Bayou Rum Distillery wins award from Drinks International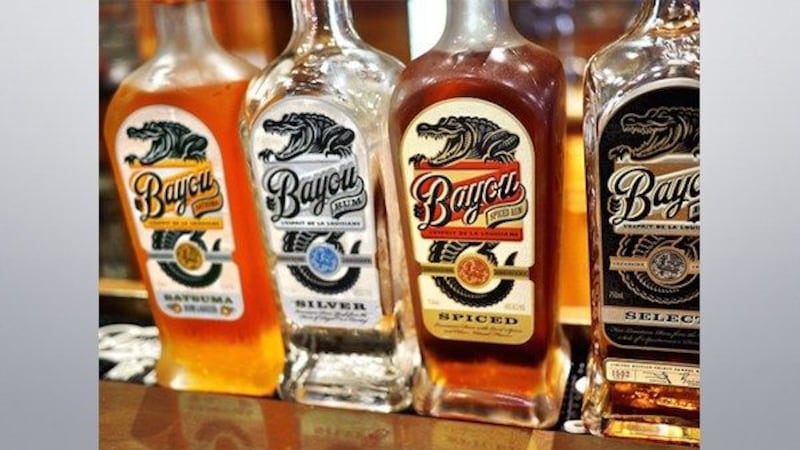 Published: Jan. 17, 2017 at 11:46 PM CST
|
Updated: Jan. 18, 2017 at 8:24 AM CST
(WAFB) - Bayou Rum Distillery, the largest private rum distillery in the country, recently won the Best Large-scale Visitor Center through Drink International's 2017 Distillery Experience Challenge.
The distillery, located in Lacassine, Louisiana, is a frontrunner for award-winning American rums and continues to bolster its reputation as a travel destination.
"From the beginning, we have set out to share the process, history, and taste of Bayou Rum with everyone who visits us. We believe we have something special here, and we want others to be able to experience it alongside us," said Lisa Cortese, who runs the visitor center.
The Distillery Experience Challenge rewards excellence in hospitality among distilleries, which host thousands of visitors every year. Creating a memorable, positive experience for visitors is key to achieving the award.
The 36,000 square foot Bayou Rum property features a state-of-the-art distillery, visitor center, a 109-year-old farmhouse, a tasting bar, gift shop, and a gallery celebrating Louisiana's historic role as a sugar cane producer and rum distiller.
Judges in the competition say Bayou Rum created a comprehensive facility that put the visitor center and brand on the map.
"We opened the visitor center at the distillery as a way for tourists and fans to truly experience firsthand the process of making Bayou Rum in the heartland of sugar cane farming. This honor reflects the accomplishments and daily efforts of our team to provide what we believe is the best visitor experience in our industry," said Trey Litel, co-founder and president of Bayou Rum.
Bayou Rum was also recognized as Attraction of the Year in 2016 by the Louisiana Travel Promotion Association.
For more information about Bayou Rum, visit their website here.
CLICK HERE to read more entertainment news stories
Copyright 2017 WAFB. All rights reserved.