Louisiana resumes use of Johnson & Johnson COVID-19 vaccine after CDC, FDA lift pause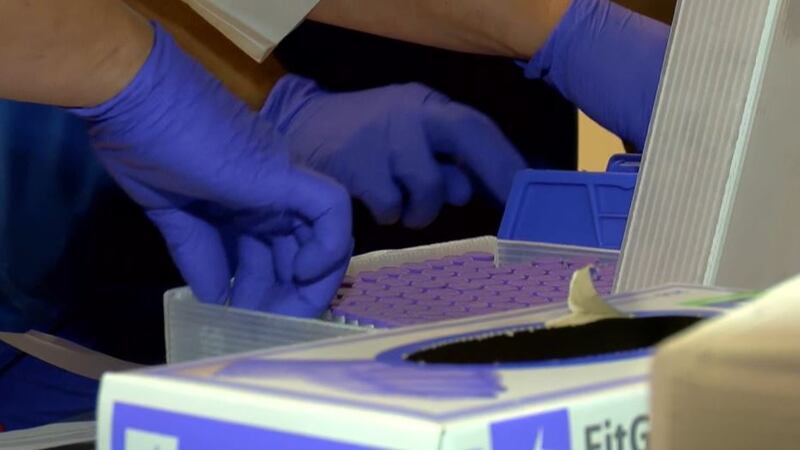 Published: Apr. 24, 2021 at 11:08 AM CDT
BATON ROUGE, La. (WAFB) - The Louisiana Department of Health will resume use of the Johnson & Johnson COVID-19 vaccine, following a decision late Friday by the U.S. Food and Drug Administration and the U.S. Centers for Disease Control and Prevention.
The CDC recommended the pause after reports of six cases of a rare and severe type of blood clot in individuals following administration of the Johnson & Johnson vaccine.
RELATED STORY: Gov. Edwards continues to urge La. residents to get COVID vaccine
According to LDH, during the pause medical and scientific teams at the FDA and CDC examined available data to assess the risks of the J&J vaccine and concluded that the vaccine is safe and effective in preventing COVID-19 and the vaccine's known and potential benefits outweigh its known and potential risks in individuals 18 years of age and older.
LDH says all providers have been notified that they may resume administering the Johnson & Johnson vaccine immediately and encourages all Louisianans to take advantage of the available vaccines to slow the spread of COVID-19.
Click here to report a typo.
Copyright 2021 WAFB. All rights reserved.