Man found with gunshot wounds near Gulfport church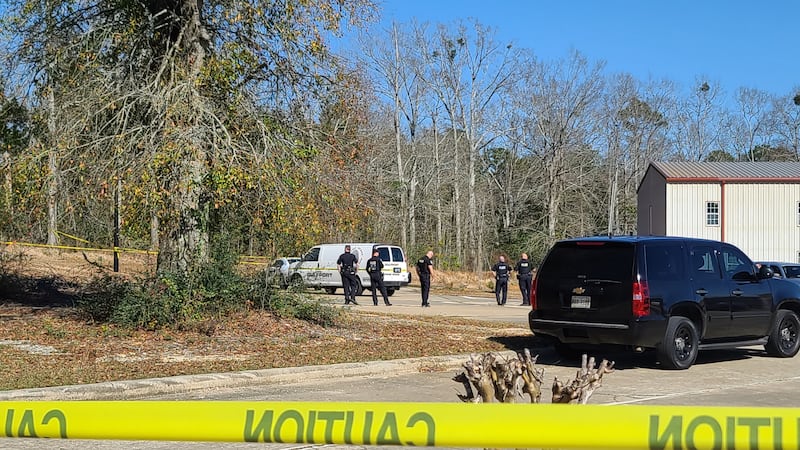 Published: Jan. 26, 2023 at 1:38 PM CST
GULFPORT, Miss. (WLOX) - Police are investigating a scene near a Gulfport church where one person was found shot.
The man was found near Grace Temple Baptist church with two gunshot wounds. Gulfport Police say he is still alive.
Police and medical assistance are on the scene, and the crime scene unit is on the way.
Police say the investigation is multi-jurisdictional, involving other agencies beyond the Coast. Details are limited at this time, but we will update with more information as we receive it.
Want more WLOX news in your inbox? Click here to subscribe to our newsletter.
Copyright 2023 WLOX. All rights reserved.