BRING BACK LOUISIANA: Gov. Edwards asking for volunteers to get communities vaccinated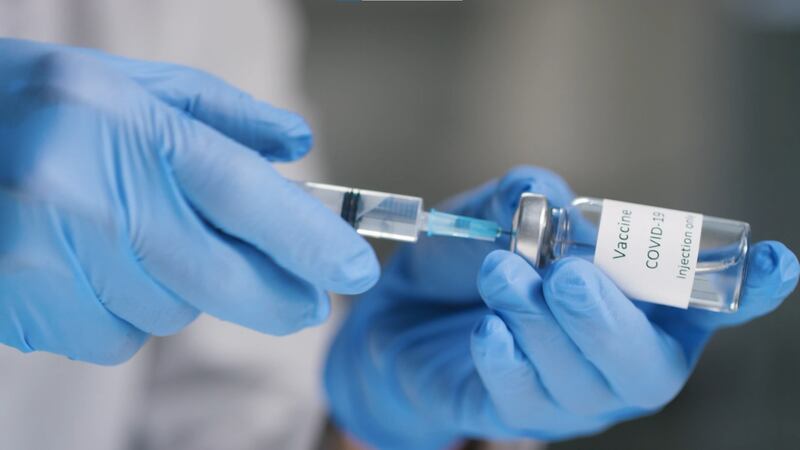 Updated: Mar. 25, 2021 at 4:58 AM CDT
BATON ROUGE, La. (WAFB) - In an effort to help get more people vaccinated in communities across the state Governor John Bel Edwards has asked Louisianans to go sleeves up against COVID and launched a grassroots effort called Bring Back Louisiana.
Gov. Edwards is asking for volunteers from across the state to help get communities vaccinated.
Bring Back Louisiana sleeves up is a bold grassroots campaign that will bring COVID-19 vaccines to communities of concern through targeted pop-ups and outreach.
To learn more and sign up you can click here.
Click here to report a typo.
Copyright 2021 WAFB. All rights reserved.