DIY and home improvement projects that increase the value of your house
Updated: Sep. 18, 2020 at 2:33 PM CDT
BATON ROUGE, La. (WAFB) - NerdWallet found that about 3 out of 5 American homeowners have taken on a home improvement project since March 1, 2020. They also spend over $6,000 on average per project.
Whether it's DIY or a professional job, a little TLC to your living space can go a long way making your home more valuable. A local realtor breaks down the hot renovations projects you can do right now.
When it comes to big home improvement, the president of the Greater Baton Rouge Realtors Association Chelsea Meng says to think about the spaces where you spend the most time.
"The biggest rooms in the home that we see added value to are the kitchen, number one, and bathrooms have been really big, as well," said Meng.
New countertops, backsplashes and freshly painted cabinets will attract potential buyers, but the kitchen and bathroom renos also can be the most expensive.
"It's going to bring you the most bang for your buck, but it's going to be…. Those projects you're going to have to save for. It's an investment, for sure," said the local realtor.
An outdoor oasis is another expensive project, but it's one that may go a long way. Meng says a pool adds more value to your home now than it did about 6 months ago.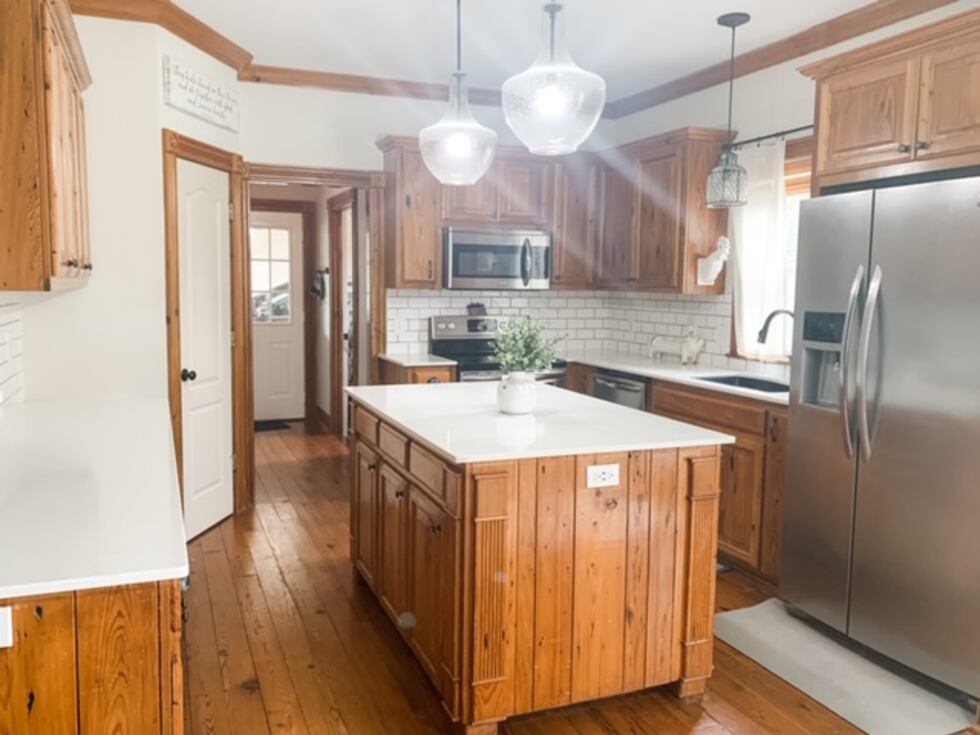 "Probably 80 percent, maybe even 90 percent of my buyers… pool is one of the top things on their checklist," she said.
Not all improvement projects need to cost big bucks, though. Meng says take on some smaller DIY tasks.
"A lot of people may think you need to paint your exterior when all you need is a good pressure wash. It makes the house look completely different."
Pressure washing, freshening up your landscape, and repainting your front door are also affordable plans to boost your house's curb appeal. Make sure you have the time and budget to see these projects beginning to end.
"We've noticed this a lot lately that buyers are not wanting to do as many projects right off the bat," Meng said. "So, they'll spend a little more if they see a house that's already updated, already finished."
Talk with a realtor before you take on big renovations. They can help you know exactly what kind of projects will do well for your neighborhood, so you don't accidentally overvalue your home.
With everyone spending more time at home, now's a good time to make your quarantine space a little more valuable.
Click here to report a typo.
Copyright 2020 WAFB. All rights reserved.