EA SPORTS gaming company to locate facility at LSU
Published: Aug. 20, 2008 at 2:06 PM CDT
|
Updated: Aug. 25, 2008 at 10:42 AM CDT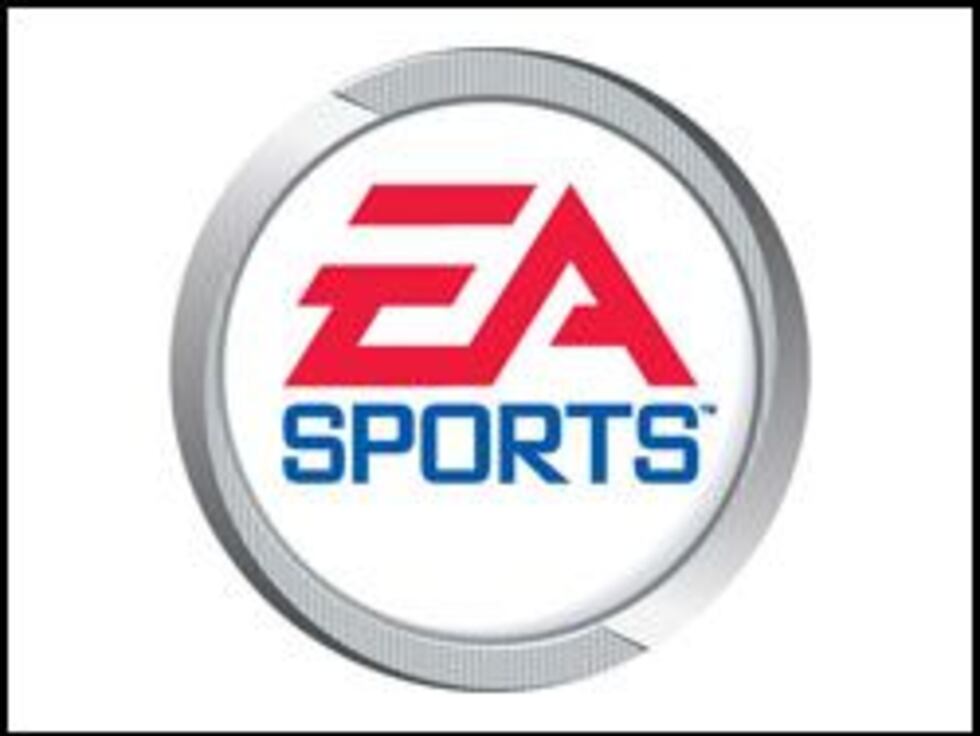 By Caroline Moses - bio | email
BATON ROUGE, LA (WAFB) - How would you like to get paid to play video games? More than 200 people in Louisiana will get that job. EA Sports video gaming company is partnering with LSU to open its first North American testing site on campus.
The development means about 20 new full-time jobs and hundreds of part-time opportunities for the state. Governor Bobby Jindal and other community leaders say this is the start of Louisiana taking the lead in digital developments. "We really look at this as a first step toward much bigger relationships between EA and the state of Louisiana," the governor says. He and Economic Development Secretary Stephen Moret say digital media is the next "it industry" for Louisiana's economic growth.
Their prediction is backed up by responses we got from LSU students when we told them starting in September, they could possibly play video games for money. "I think I'd excel at playing Madden for a living," one says. "Somewhat a form of exercise, little strategy involved, so I think it might be alright," says another. "I'm sure they could recruit people here easily," a third says. EA Sports is looking for people to test and de-bug their NCAA and Tiger Woods games. Company representatives say they chose Louisiana partly because of the passion for football. And like the film industry, the state offered EA Sports a 20% tax credit. The city of Baton Rouge put up $100,000 and other incentives. The total comes to about $14 million.
The video game industry is bigger than the entire movie business and is growing three times as fast. This is a huge industry," Moret says. He says EA Sports is like the Disney or Pixar of film. He says within five years, Louisiana should see a return on this investment. He's hoping the state will see more digital developments even sooner. "We're already talking with them about a full fledge development studio." Moret says he hopes to make several more digital development announcements in the future.
EA is the company that produces Madden Football, Tiger Woods Golf, NASCAR, and NCAA Football. For the past two years, officials have been working on recruiting video gaming companies to our area to take advantage of the state's tax incentive program.
LSU will also create a new educational program at LSU called AVATAR (Arts, Visualization Advanced Technologies and Research). "AVATAR will establish collaboration among various disciplines to produce research and projects related to digital media," the governor said.
INFO ON EA SPORTS:

Electronic Arts (EA) is the world's leading independent developer and publisher of interactive entertainment software for advanced console systems such as the PlayStation® 3, PlayStation®2 computer entertainment system, the PSPTM (PlayStation® Portable) system, Xbox 360TM and Xbox® video game system from Microsoft, Nintendo Wii, Nintendo GameCubeTM, Game Boy® Advance and the Nintendo DSTM as well as PC, casual web-based games and games for mobile phone devices.

CLICK HERE TO READ MORE ABOUT EA SPORTS
LEAVE A COMMENT BELOW ABOUT THIS STORY