Two Dutchtown Middle School Students Killed in Car Crash
Published: Apr. 7, 2008 at 4:27 PM CDT
|
Updated: Apr. 11, 2008 at 5:01 AM CDT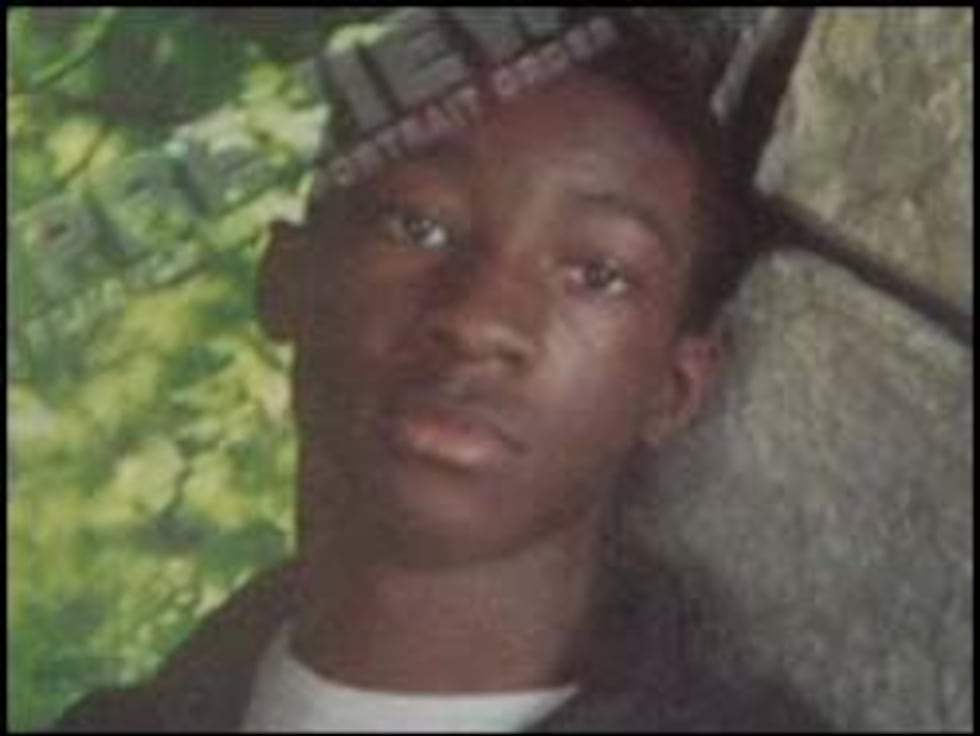 BATON ROUGE, La. (WAFB) - The mother of one of two Dutchtown Middle students killed by a suspected drunk driver says she's holding on to the memory of the last time she saw her son alive.
Ladarius Favorite and Andre Queen were killed when a suspected drunk driver hit their car on the I-10 service road near Siegen Lane. The kids were riding with Queen's uncle and were on their way home from a movie.
Elisa Queen says 13-year-old Andre was her baby, the youngest of three boys. Seeing him in a hospital bed covered with tubes is not the way she wants to remember him.
In fact, the picture she is holding on to is the last school photo Andre took. She says her son told her she did not need pictures because she had him.
State police say the car the boys were in was trying to merge onto the I-10 service road near Siegen Lane. Queen's uncle, who was driving, says he saw a car that was not slowing down, so he tried to get away from it but it was too late. They were hit and Ladarius and Andre were thrown from the car.
"Saturday was the last time I saw him alive, walking and smiling. Last thing he told me was he loved me, and I always treasure that," says Elisa Queen.
State police say the driver of the other vehicle, Chris Bourgeois, was not hurt and refused medical treatment.
He is charged with DWI and vehicular homicide.
Elisa Queen says she's trying to keep busy to keep her mind off the empty feeling in the house.
Reporter:  Tyana Williams, WAFB 9NEWS