Suspected Serial Killer Accused of Rape Before Alleged Killing Spree
Published: Dec. 23, 2006 at 6:30 PM CST
|
Updated: Dec. 27, 2006 at 5:14 AM CST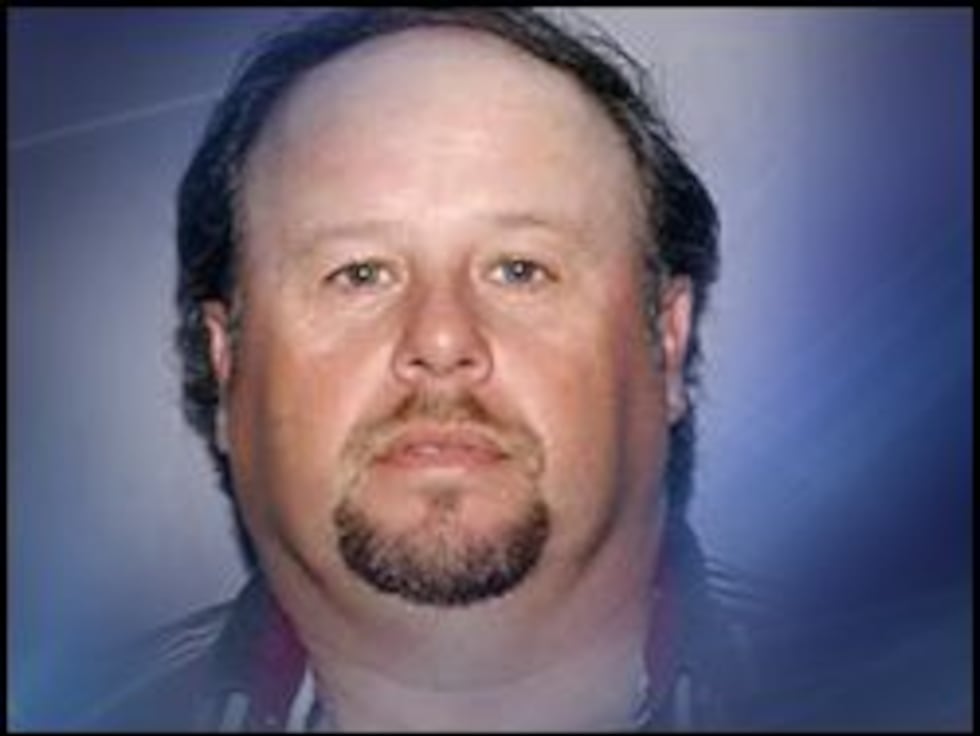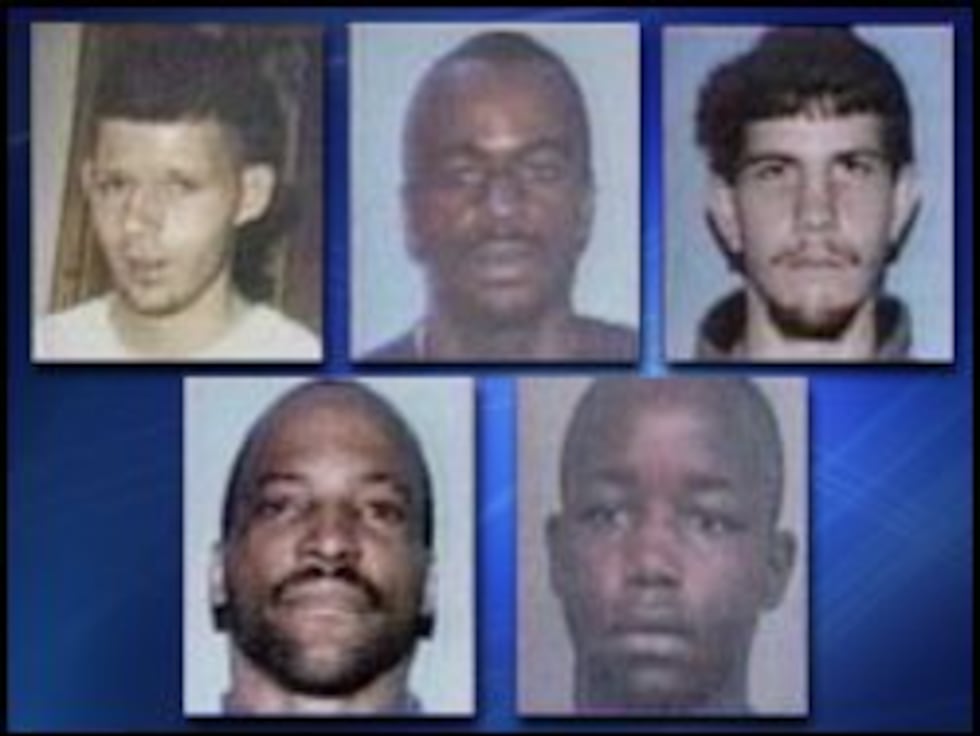 THIBODAUX, La. (AP) - Ronald Dominique, a suspected serial killer indicted on nine counts of first-degree murder earlier this month, was accused of rape on two separate occasions before he allegedly killed his first victim, according to newspaper reports.
In 1993, a Houma man told Thibodaux police that Dominique raped him, but officers chose not to make an arrest, according to the Daily Comet and the Courier newspapers. And in 1996, a Thibodaux man went to the same police officer with an almost identical account of rape at Dominique's hands.
Dominique was arrested and jailed, but released three months later and never prosecuted. In the following years the bodies of 23 men were found in ditches and cane fields in the vicinity of New Orleans and Thibodaux. Earlier this month, Dominique, who is 42, allegedly confessed to raping them, then killing them and dumping their bodies.
Authorities have said he killed them to prevent them from filing charges against him. Authorities now in office say they were not in charge at the time of the alleged rapes, and the men who were in charge say they cannot remember details of the case.