Mid City gets its first outpatient surgery center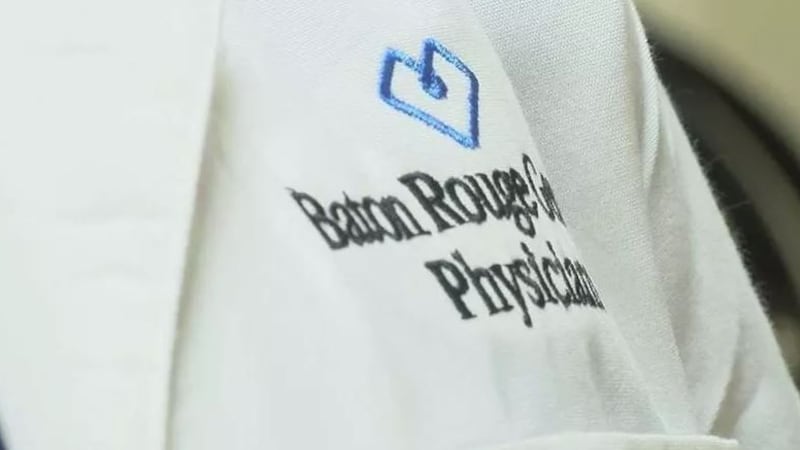 Updated: Jul. 16, 2018 at 10:14 AM CDT
BATON ROUGE, LA (WAFB) - Mid City has its first outpatient surgery center that's open and ready for patients, according to a Monday morning release from Baton Rouge General.
The Mid City Specialty Center is located on BRG's Mid City campus. The center is the area's first ambulatory surgery center specializing in same-day surgeries and minimally invasive procedures for vascular patients, BRG said.
SEE ALSO: Baton Rouge General expands services in Mid City
"Patients will appreciate the personal touch and convenience of an outpatient surgery center," said Naomi Nelson, Chief Executive Officer of Vascular Specialty Center. "And with 12,000 square feet, this space gives us the opportunity to expand to other types of surgeries and procedures we can offer to residents in the area."
The renovations to the location's existing operating suite will give surgeons the capability to perform same-day surgeries ranging from non-invasive procedures to more complex surgeries. The waiting area has also been completely renovated, which will provide more comfort and space for patients and family members.
To contact the BRG Mid City campus, you can visit this Baton Rouge General webpage for more information.
The Mid City Specialty Center is the latest tenant at BRG's Mid City location, joining Open Health Care Clinic, Hospice of Baton Rouge administrative offices and William Carey School of Nursing at BRG.
Copyright 2018 WAFB. All rights reserved.