3-year-old sells lemonade to raise money for sister in need
Updated: Jul. 15, 2018 at 5:05 PM CDT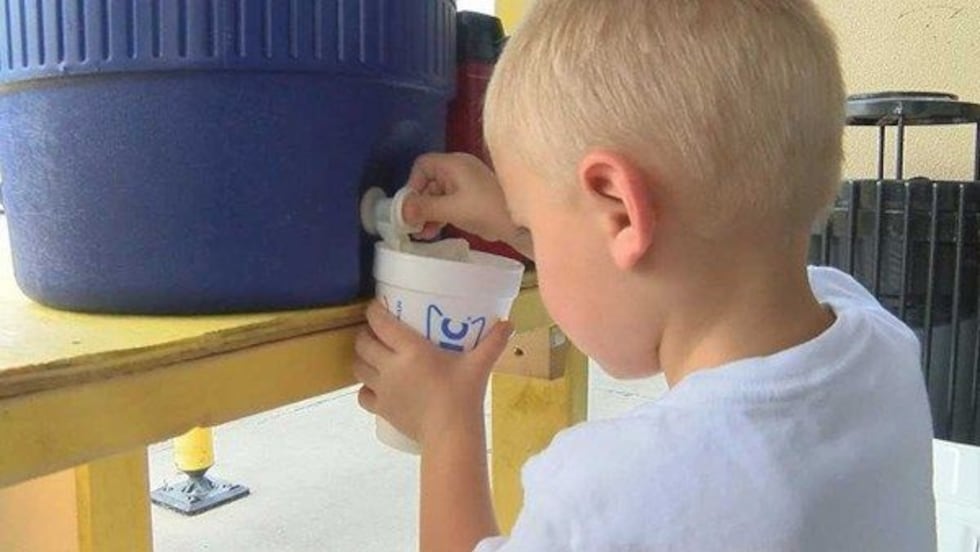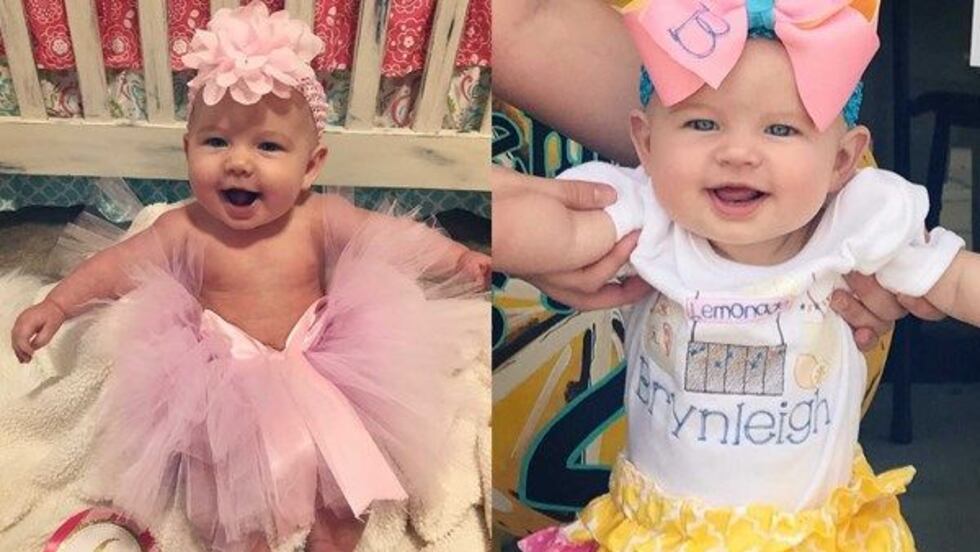 ASCENSION PARISH, LA (WAFB) - 3-year-old named Bryson Bowers is making lemonade with his very own personalized lemonade stand. However, it's not because he's looking to buy some fancy toy, his cause is a selfless one. Bryson's 6-month-old baby sister, Brynleigh is in need.
She has two holes in her heart. The term is called Complete Atrioventricular Canal Defect. Their mother, Jennie Bowers, said she also has an additional Ventricular Septal Defect.
Brynleigh's open heart surgery is scheduled for July 24, so her parents tossed around the idea of selling t-shirts to raise money. Little did Bryson's mom know, he was listening in on the whole conversation.
"He was like, 'why don't we sell some lemonade?'" Bowers recalled him saying.
A small suggestion from big brother snowballed into reality. "I think he thought it was just selling lemonade one time, but he got more than he bargained for because we've been selling lemonade every day," Bowers said.
Bowers says she wasn't looking for a hand handout. She originally wanted to sell lemonade in her driveway but people from the community knew it could be something more. Tina with "In the Know Ascension Parish" caught wind of the Bowers' family quest to raise money and decided to help.
"Everybody here, regardless of differences, regardless of background, they all come together to help each other out in times of need," said Tina. "Everybody in the community always comes together and helps people out."
"It just blew up," Bowers said. "We are very appreciative of everybody's help that we've gotten thus far, and we can never say thank you enough."
After Bryson took a quick snack break, he got right back to selling cups of his favorite juice and looking out for his baby sister. "He's even tried to play pretend and fix her heart once or twice," Bowers said with a smile. "He loves his baby sister."
A love that's sweetness is only matched by this refreshing lemonade.
A benefit in Brynleigh's honor will be held at Fred's on the River on July 21st from 1pm until 11pm. To buy a cup of Bryson's lemonade, you can find him at the following locations:
7/16: A Better Mail Service 11 a.m. - 4 p.m.

7/18: Advance Auto Parts on Hwy 44 11 a.m. - 2 p.m.

7/20: Duckroost Seafood and Deli 11 a.m. - 2 p.m.
Copyright 2018 WAFB. All rights reserved.