Pointe Coupee man ordered to pay $10,250 for killing bear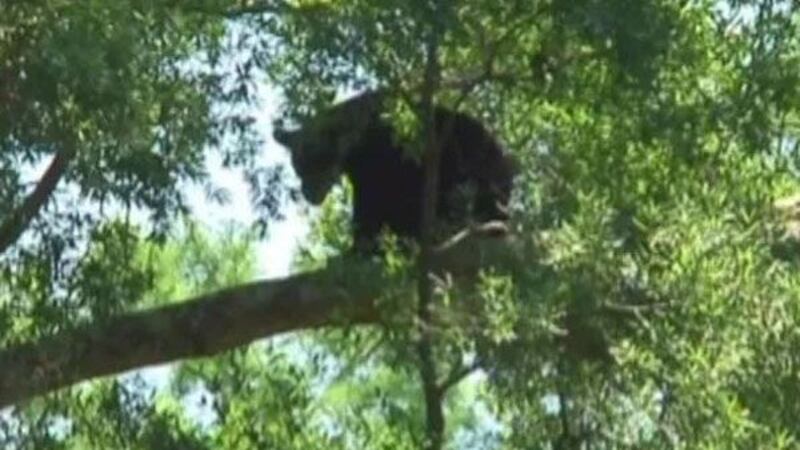 Updated: Jul. 10, 2018 at 10:17 AM CDT
BATON ROUGE, LA (WAFB) - A Pointe Coupee man is ordered to pay over $10,000 in civil restitution after he was found guilty of illegally killing a black bear in Louisiana.
In a Tuesday release from the Louisiana Department of Wildlife and Fisheries, Ronald J. Kimble, 30, of Lettsworth, shot and killed a bear on the Richard K. Yancey Wildlife Management Area on November 26, 2017. There is no black bear season in Louisiana, and the bear was fatally shot on land owned by the wildlife department.
SEE ALSO: How common are black bears in Louisiana?
Investigations started after an LDWF biologist in Concordia Parish received a mortality signal from the collar of a female black bear. Agents responded to the area where the signal came from and found the deceased bear.
Wildlife department officials said the bear had been shot twice by a large caliber weapon.
LDWF agents were able to find and interview Kimble, who admitted to shooting the bear. Kimble told investigators he thought he had shot a wild hog.
SEE ALSO: Black bear gets stuck for several hours in backyard
Kimble was arrested on January 9,  2018. He was booked on counts of taking a bear during a closed season and possession of a firearm by a convicted felon.
A judge revoked Kimble's hunting and fishing licenses until he pays for the restitution and attorney fees, totaling $10,250.
Copyright 2018 WAFB. All rights reserved.