Food safety tips for grillers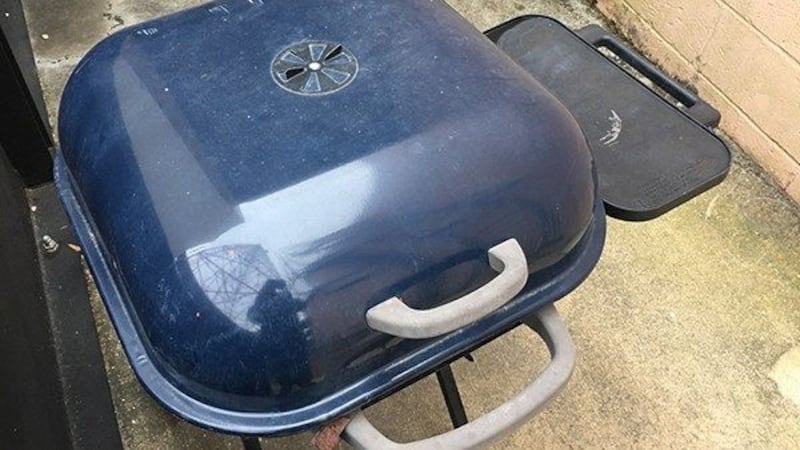 Updated: Jul. 3, 2018 at 7:29 AM CDT
(WAFB) - Breaking out the grill for the Fourth of July? Most grillers know these tips, but if it's your first time, it's worth taking note.
The most obvious is wash your hands. No one wants to eat your germs.
Keep your raw foods away from the cooked stuff.
It's also a good idea to invest in a food thermometer so you know when your food is cooked thoroughly.
And lastly, keep the cold stuff cold and the hot stuff hot. Any transition for those could draw in germs.
Copyright 2018 WAFB. All rights reserved.