BRG expands neurosurgery services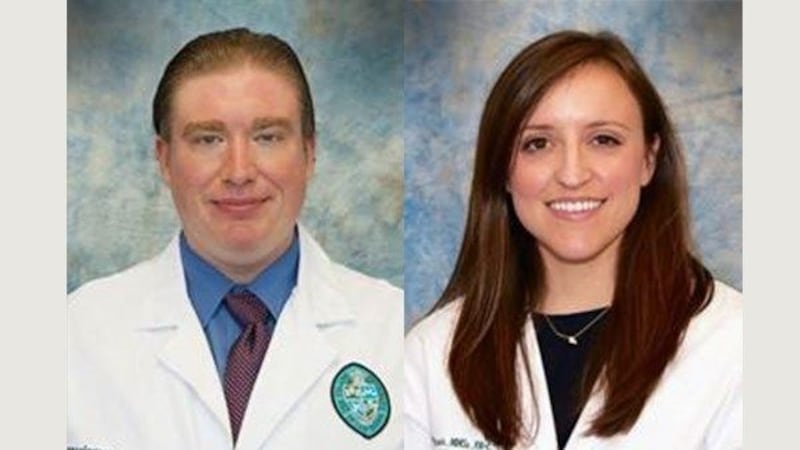 Updated: Jun. 28, 2018 at 7:41 PM CDT
BATON ROUGE, LA (WAFB) - Baton Rouge General (BRG) is expanding its neurosurgery services with the addition of a new clinic, Baton Rouge General Neurosurgery, on its Bluebonnet campus.
BRG NEUROSURGERY
8595 Picardy Avenue, Suite 220 (Bluebonnet campus)

Medical Tower 1

Baton Rouge

Phone: (225) 237-1815
The clinic will be staffed by Dr. Aaron Charles Sigler, Clinical Assistant Professor of Neurological Surgery at Tulane Neuroscience Center, and Jeanne Pipsair, Physician Assistant at Tulane University Department of Neurosurgery.
Dr. Sigler and Pipsair will treat people with neurological disorders that require surgery. The clinic opens July 17, with clinic hours every Tuesday and Thursday from 8 a.m. – 4:30 p.m.
BRG NEUROSURGERY HOURS
Opens July 17

Tuesday & Thursday

8 a.m. to 4:30 p.m.
Copyright 2018 WAFB. All rights reserved.