BRG Burn Center shares grill safety tips ahead of Memorial Day weekend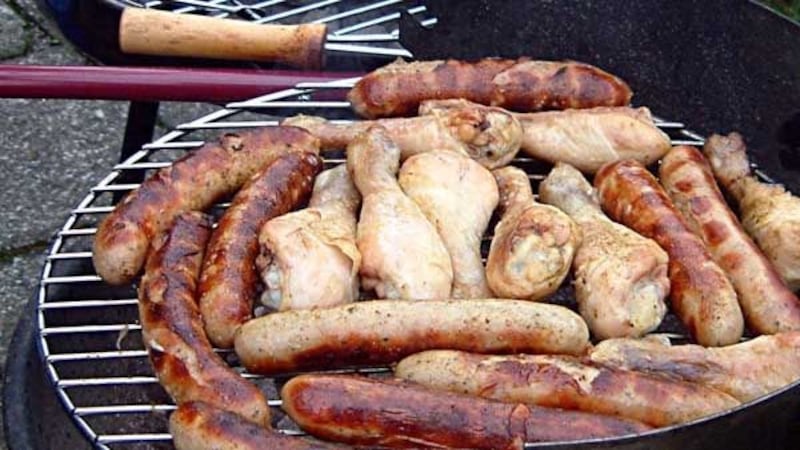 Updated: May. 24, 2018 at 4:18 PM CDT
BATON ROUGE, LA (WAFB) - Each year, more than 15,000 patients visit emergency rooms for burns involving grills. Baton Rouge General Regional Burn Center is sharing burn prevention tips to help prevent grilling accidents.
While people who have been severely burned should go to an emergency room or call 9-1-1 immediately, consultations from experts at BRG's Regional Burn Center are also available by submitting pictures of burned areas securely online.
RELATED:  Burn victims can upload photos to BRG Burn Center for quick assessment
"It's easy to associate burns with heater fires in the winter," said Dr. Tracee Short, Baton Rouge General Regional Burn Center Medical Director. "Unfortunately, we see a lot of patients each summer with burns from grills, campfires and fireworks – which can all be prevented by using the right safety measures."
RELATED: Learn more about Baton Rouge General Medical Center
With this weekend's Memorial Day celebrations kicking off the summer, Dr. Short offers five simple burn safety tips.
BURN SAFETY TIPS
Only use grills outside and keep a 3-foot "safe zone" around them.

Never let children play around a grill.

Check to make sure propane tank connections are secure on gas grills.

Build campfires at least 15 feet away from tent walls, shrubs or other materials that burn.

Never use gasoline or other accelerants on campfires.
Copyright 2018 WAFB. All rights reserved.