Three convicted of insider trading amid Shaw acquisition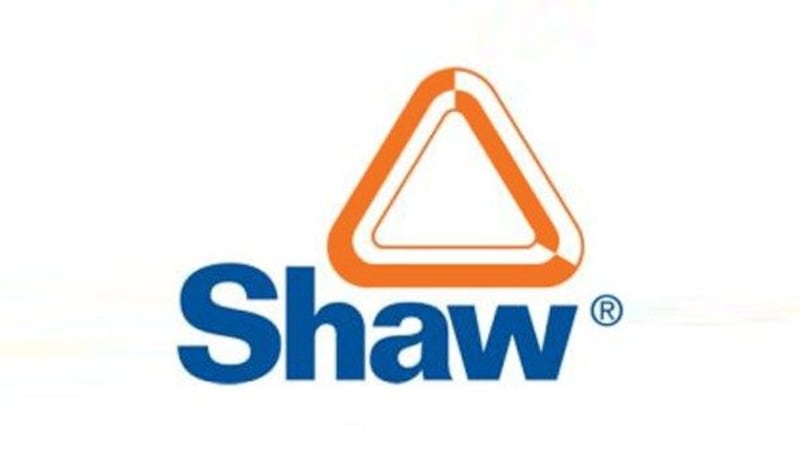 Updated: May. 17, 2018 at 4:54 PM CDT
BATON ROUGE, LA (WAFB) - A former Shaw group employee and two other Louisiana residents were convicted Thursday of insider trading in connection with Shaw's $3 billion acquisition by Chicago Bridge & Iron Co. in 2012.
Kelly Liu, 32, and Salvador Russo III, 35, both of Baton Rouge, and Victory Ho, 38, of Morgan City, were found guilty of securities fraud (insider trading) and conspiracy to commit securities fraud (insider trading) after a three-week jury trial.
Liu, who previously worked for Shaw, obtained inside information that Shaw was being acquired by another company and passed the information along to Ho though another individual, and to Russo, for their use in trading Shaw securities, U.S. Attorney Brandon Fremin said.
Prior to the public announcement, Ho and Russo allegedly purchased Shaw securities. Ho sold his securities after the announcement, causing Shaw's stock price to rise and making an estimated $300,000, Fremin said. Russo held his Shaw securities.
A federal jury unanimously found all three guilty.
"The unanimous guilty verdicts returned by the jury today should send a strong message that corporate and securities fraud by insiders and others will not be tolerated and will be aggressively pursued by my office, together with our partners," Fremin said.
In 2014, a former Shaw group executive pleaded guilty to insider trading that resulted in nearly a million dollars profit.
The defendants sentencing dates have not been set. Each faces a significant term of imprisonment, fines, restitution, and supervised parole.
Copyright 2018 WAFB. All rights reserved.