LSU considers privatizing 5 campus services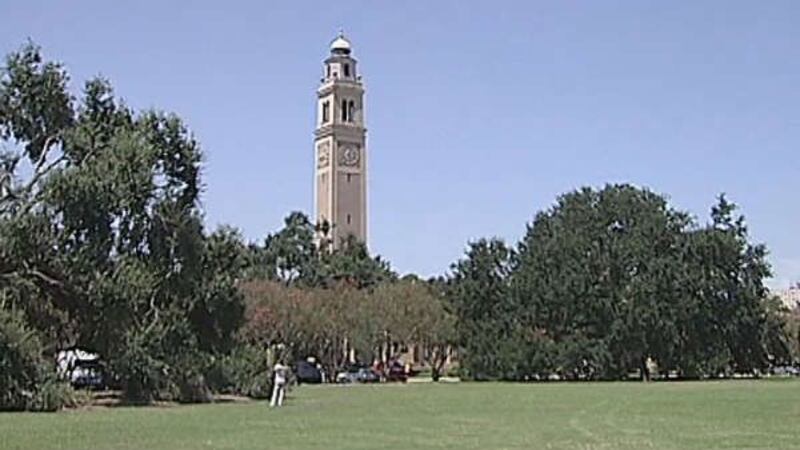 Updated: May. 7, 2018 at 11:21 AM CDT
BATON ROUGE, LA (WAFB) - LSU is asking a consultant to determine if certain services on campus including parking, custodial, and landscaping should be outsourced to private companies.

LSU says it is "currently envisioned that Custodial Services will continue to be delivered in-house" but is interested in seeing what an outside consultant will recommend, according to the proposal.
LSU says the consultant will "conduct a comprehensive assessment of its facilities services and operations functions and identify the potential for efficiencies and service improvements, including alternative approaches for delivering these services and operations if appropriate."

The plan is outlined in this RF QQ (Request for Qualifications and Quotation):
The full list of areas the consultant will review includes:
CENTRAL UTILITY PLANT – Includes operation and maintenance of the central utility plant and other key components of LSU's utility structure that produce and/or distribute electricity, steam, and both chilled and hot water to the campus.
SKILLED AND REGULATED TRADES – Including electrical services, mechanical services, and general maintenance.
LANDSCAPE SERVICES – Includes mowing, trimming, pruning and other care of all exterior grounds.
CUSTODIAL SERVICES – Includes all cleaning and janitorial services.
PARKING & TRANSPORTATION SERVICES – Includes maintaining and operating all roads and parking on campus, enforcement of parking regulations and operating gates on campus perimeters.
"The selected consultant will also compare and benchmark LSU to peer universities across each related area as well as their effectiveness in supporting the University's strategic plan," LSU spokesman Ernie Ballard said Monday. "Each functional area will be analyzed and reviewed individually with specific recommendations tailored to the consultant's findings. This initiative is the next phase in ongoing efforts for improving facilities services and operations for the benefit of LSU's faculty, staff, students, and visitors. Prior phases included The Comprehensive & Strategic Master Plan and LSU's 2025 Strategic Plan. These milestone efforts provide an unprecedented opportunity that makes this the ideal time to realign LSU's facilities services and operations towards the institutional goals and objectives that have been adopted."

Consultants interested in the work must submit proposals to LSU by June 12.
Copyright 2018 WAFB. All rights reserved.