Ochsner Baton Rouge receives an 'A' for patient safety, again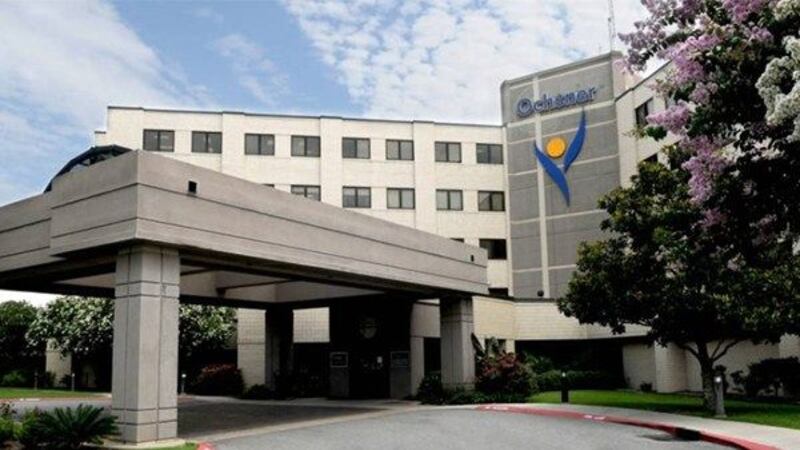 Updated: Apr. 24, 2018 at 3:14 PM CDT
BATON ROUGE, LA (WAFB) - Ochsner Medical Center – Baton Rouge (OMCBR) is celebrating a familiar commendation. OMCBR was awarded an 'A' for its efforts in protecting patients from harm and meeting the highest safety standards in the U.S.
RELATED: Learn more about Ochsner Medical Center - Baton Rouge
It's an award the Ochsner Medical Center has earned six consecutive times before from the Leapfrog Group, a Washington D.C.-based organization aiming to improve health care quality and safety for consumers and purchasers.
OMCBR was one of 750 hospitals awarded an 'A' by the Leapfrog Group when they released the new Leapfrog Hospital Safety Grades. The Safety Grade assigns an A, B, C, D or F grade to hospitals across the country based on their performance in preventing medical errors, infections and other harms among patients in their care.
 
"All of our healthcare providers and staff are focused on improving health outcomes," said OMCBR CEO Eric McMillen. "Ochsner believes in always putting patients first, which is why our quality and safety continue to be among the best in the country."
OMCBR has been named a Distinguished Hospital for Clinical Excellence by Healthgrades and earned the Healthgrades Patient Safety Excellence Award each year since 2015.  It is the only hospital in the Capital Region ranked among IBM Watson Health's 100 Top Hospitals.
 
"This is the only national rating of how well hospitals protect patients from preventable harm and death, such as medical errors, infections, and injuries," said Leah Binder, president and CEO of The Leapfrog Group. "Receiving an 'A' Safety Grade means a hospital is among the best in the country for preventing these terrible problems and putting their patients first, 24 hours a day."
 
For more information or to schedule an appointment with an Ochsner practitioner, call 225-761-5200.
Copyright 2018 WAFB. All rights reserved.