Baton Rouge General expands services in Mid City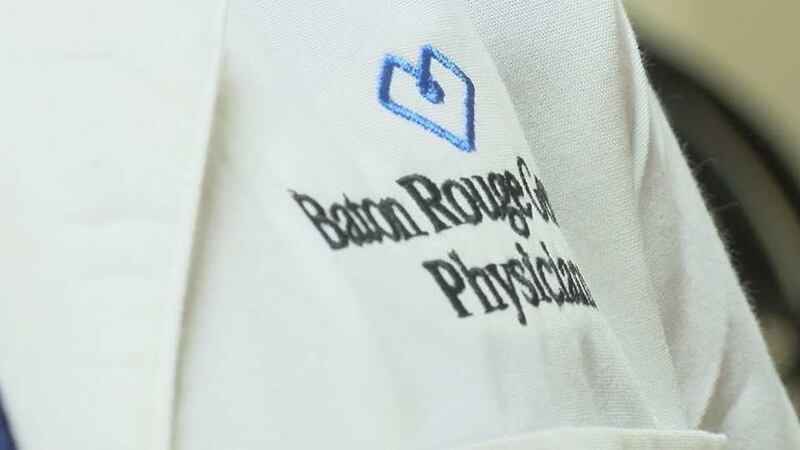 Published: Feb. 27, 2018 at 5:25 PM CST
|
Updated: Feb. 28, 2018 at 7:39 AM CST
Information provided by the Baton Rouge General
BATON ROUGE, LA -- Beginning Thursday, March 1, Baton Rouge General's (BRG) Mid City Medicine Clinic will expand its services to accommodate walk-in patients while continuing to offer traditionally scheduled appointments. Patients can visit the clinic without an appointment between 8 a.m. and 4 p.m., Monday through Friday.
The clinic, located on North Boulevard in Baton Rouge, provides internal medicine and primary care services, chronic disease management, treatment of acute illness, well woman exams, laboratory testing, adult immunizations, preventative healthcare and pre-operative clearance.
"Our roots are in Mid City, and we are committed to growing the services we provide to the community," said Edgardo Tenreiro, President and CEO of Baton Rouge General. "Appointments make a lot of sense, but there is no substitute for convenience when a problem arises unexpectedly. And walk-in patients will get the same, high-quality care you expect from BRG."
This service adds to BRG's expansions and growing regional presence with two hospital campuses at Bluebonnet and in Mid City, a neighborhood hospital planned for Ascension Parish next year, 20 Baton Rouge General Physician clinics throughout the region, and two affiliated urgent care clinics in Baton Rouge and Prairieville. Last year, the organization also announced the 30,000-square-foot expansion of BRG's Pennington Cancer Center and expansion of BRG's Critical Care Tower and Regional Burn Center in 2019.
Baton Rouge General has received an 'A' for patient safety from the Leapfrog Group six years in a row, more than any other local hospital. And Baton Rouge General Physicians has been repeatedly recognized for quality by Blue Cross Blue Shield of Louisiana for its treatment of patients with high blood pressure, diabetes, kidney disease and heart disease.
Nurse Practitioner Leola Carter will join the team at the Mid City Medicine Clinic, located at 3401 North Boulevard, Suite 130. For more information, call (225) 387-7900 or visit midcitymedicine.com.