Furry friends hope to find a new forever home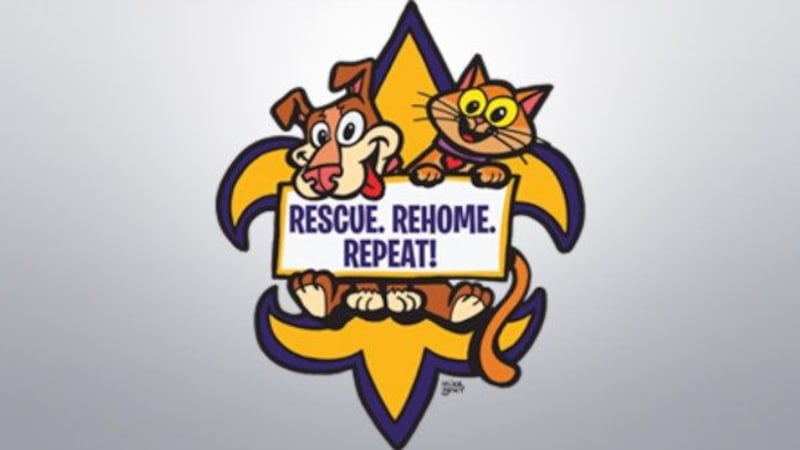 Published: Feb. 24, 2018 at 6:26 PM CST
|
Updated: Apr. 6, 2018 at 4:18 PM CDT
BATON ROUGE, LA (WAFB) - Rescue Rehome Repeat of South Louisiana is having a pet adoption event to help some fur babies find a forever home.
The event is happening on Saturday, April 7 at the PetSmart on Millerville Rd in Baton Rouge right off of I-12 from 10 a.m. until 4 p.m.
Bring your family out and meet all of the sweet, furry friends looking for their forever homes. There will be a variety of puppies and adult dogs.
Additional adoption events will be held on the following dates:
April 21 - PETSMART MILLERVILLE - 10-4
April 28 – SPRING FEST- PETSMART MILLERVILLE - 10-4
May 19 - 5/20 NATIONALS ADOPTION WEEKEND! PETSMART MILLERVILLE 10-4 BOTH DAYS
Adoption screening applications are required. Adoption donations cover everything from spay/neuter surgeries to age-appropriate vaccines. Each adopter will receive 30-days free pet insurance, puppy pack, a free bag of food, and money-saving coupons from PetSmart, while supplies last.
Click here for more information.
Copyright 2018 WAFB. All rights reserved.