REPORT: Off-duty BRPD officer was going 94 mph at time of wreck that killed 1-year-old girl
Published: Feb. 16, 2018 at 8:33 PM CST
|
Updated: Feb. 16, 2018 at 10:57 PM CST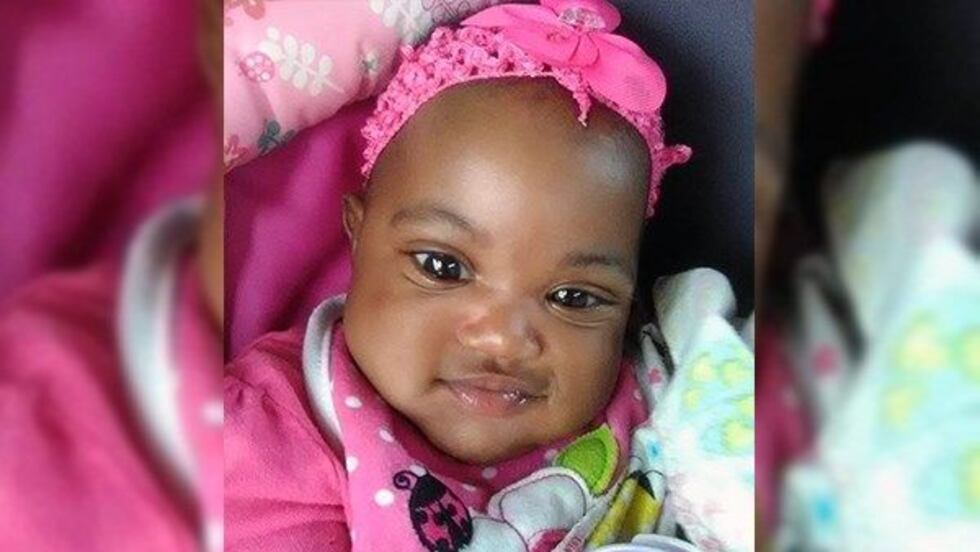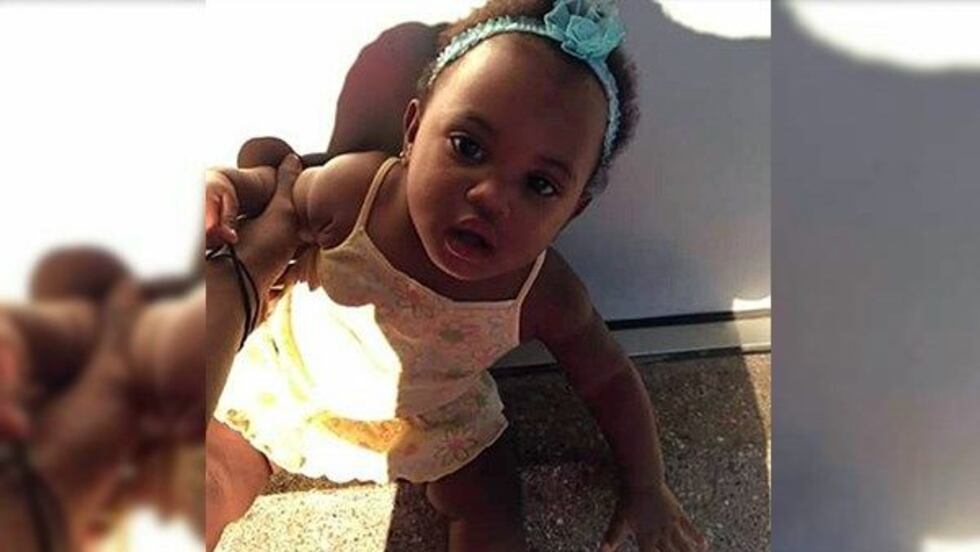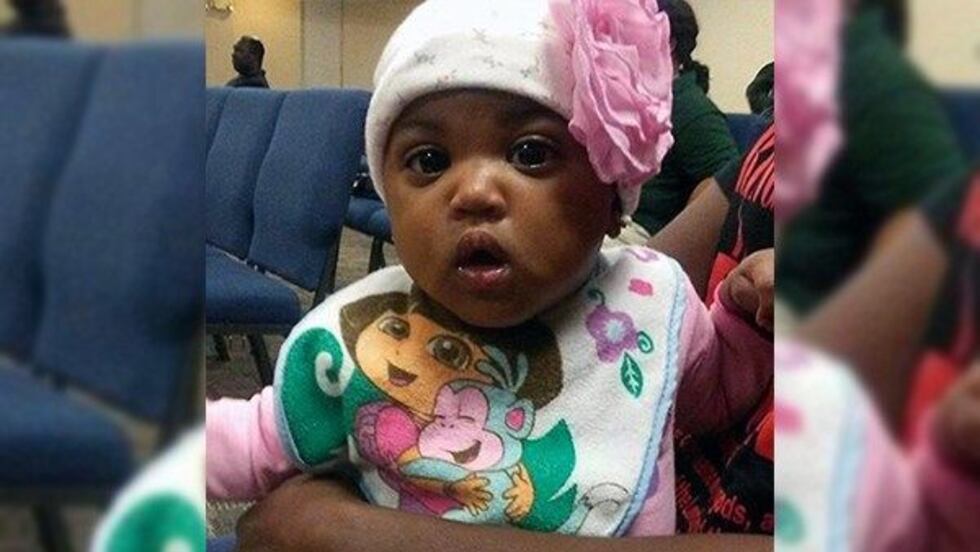 BATON ROUGE, LA (WAFB) - A 27-year-old corporal with the Baton Rouge Police Department was arrested Friday after reportedly causing a wreck back in October that left a 1-year-old child dead.
Baton Rouge Police Traffic Homicide Detectives say Christopher Manuel, 27, was arrested Friday, February 16 for a wreck that happened on October 12, 2017 around 8 p.m. at the intersection of Airline Highway and Florline Boulevard.
Officials say Manuel was driving north on Airline when he crashed into the Xterra, which had seven passengers inside (four adults and three children).
The on scene investigation showed the driver of the Nissan was headed south on Airline and tried to make a left turn onto Florline with a green signal. The Corvette hit the passenger side of the Nissan, causing it to roll over. The probable cause report notes both vehicles had a green light when the wreck occurred. The report also states Manuel was going 94 mph at the time of the crash. The speed limit at that location on Airline Highway is 50 mph.
Brittany Stephens was one of the passengers in the Xterra. She says the crash has torn her world apart and robbed her of her sweet baby girl, Seyaira Stephens.
"You just can't bring her back and that's kind of the hardest part," said Stephens.
Stephens remembers riding in the backseat of the vehicle next to her baby as her mother drove along Airline Highway. They were about to turn on Florline that night when all of sudden, she says a car came out of nowhere and slammed into their SUV.
"We turned left and that's when I heard my mom say, 'Watch out for the car,'" Stephens recalled. "I looked to my right, I seen lights, and that's when everything just got blacked out."
She says the next few minutes were a blur as she went in and out of consciousness, but her mind remained on her little girl. "All I kept worrying about was my child and where she was," Stephens added.
Stephens says she woke up in the hospital several days later and could not immediately remember the incident. Her baby was at a separate hospital, but died roughly two weeks after the crash. The truck they were driving was flipped upside down in the midst of the crash. The other car, a red Chevy Corvette, was mangled not far away. The person behind the wheel of that car was believed to be Manuel.
Manuel has been charged with negligent homicide and speeding. While the arrest will not bring back her baby girl, Stephens says it's a small bit of hope in what has been her daily nightmare. "Every time I look around, it's like I see her, but then I realize that she's gone," she added.
Pictures of her precious child and a tattoo of her name on the young mother's arm are all that remain of her baby, but now, Stephens' focus is on the officer. WAFB's Scottie Hunter asked Stephens if she have forgiven the accused officer.
"Not at the moment," Stephens replied. "Actually, I don't think I ever will."
While she has not yet arrived at forgiveness, the young mother hopes her heartbreaking reality will serve as a grim reminder for everyone to think before they get behind the wheel. "Hopefully they stop speeding and actually pay attention to their surroundings," she said.
Manuel was booked into the East Baton Rouge Parish Prison and is charged with negligent homicide and speeding. He is currently on administrative leave from BRPD.
Copyright 2018 WAFB. All rights reserved.