Baton Rouge woman's health journey featured in Woman's Day Magazine
Updated: Feb. 12, 2018 at 9:03 PM CST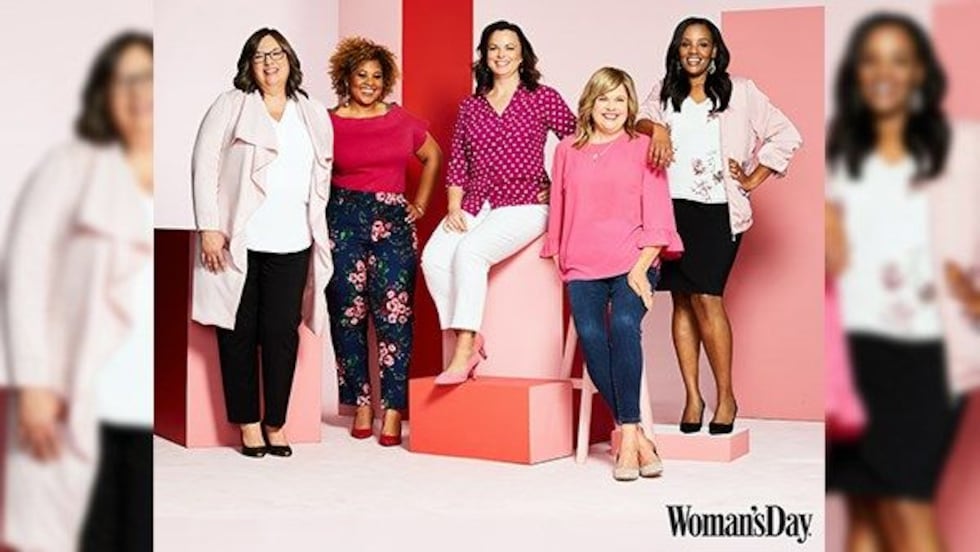 BATON ROUGE, LA (WAFB) - Four years ago, Baton Rouge native, Christina Kelly, suffered a stroke. She was just 33 at the time. "It was one of the worst experiences of my life," said Kelly.
It was also a signal to Kelly that she needed to make some big changes to her health. She tried several different diets and routines, but a busy mom of three and a full-time educator, Kelly says she struggled to find something she could stick with.
That's when she noticed an ad in Woman's Day Magazine for the Woman's Day Live Longer and Stronger Challenge. Kelly applied for a chance to participate. A few months later, she learned she was one of five women nationwide picked to complete the challenge.
All of the women were paired up with nutritionist, Joy Bauer, RDN, and given guidance from the experts at the Mayo Clinic. Over the course of eight months, they made simple changes to their routine, including how they ate and exercised.
Kelly, who learned she was pregnant with her fourth child during the challenge, lost nearly 40 pounds. She also normalized her cholesterol and blood pressure without medication. "It just opened my eyes to a lot of things I was doing wrong," said Kelly. "As a mother, it's kind of easy to let go of yourself and worry about everybody else. This helped me to realize how important my heart health is. Then I can take care of myself and I can be of better assistance to my family."
It's a lesson that will now help inspire women around the nation to take control of their health. Kelly's journey is featured in the March edition of Woman's Day Magazine. She and the other challenge participants were also honored at the Red Dress Awards in New York City, an event highlighting the importance of heart health for women.
"A lot of the heart disease that women suffer from is preventable. That is why they work with us on changing our diet and becoming more active," said Kelly. "So I hope it's an inspiration to everyone. If I can do it, surely they can do it too."
Copyright 2018 WAFB. All rights reserved.