Mayor Broome to sign Fast-Track Cities Treaty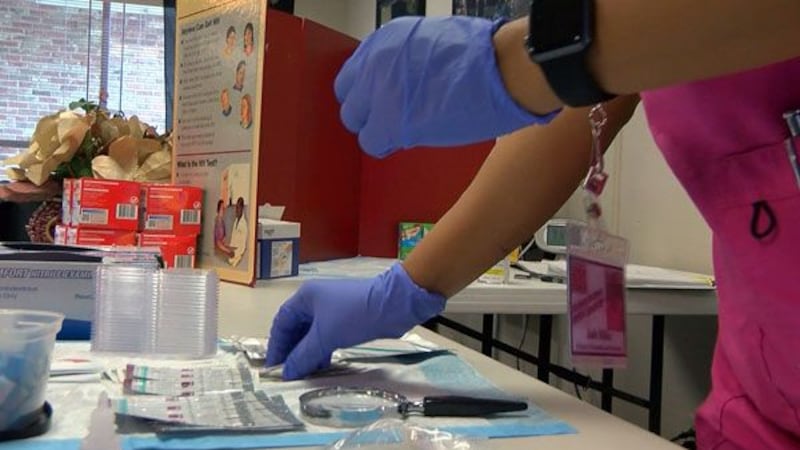 Updated: Jan. 19, 2018 at 4:40 PM CST
BATON ROUGE, LA (WAFB) - Mayor-President Sharon Weston Broome will host an HIV summit on Saturday, January 20 at the BRCC Magnolia Theatre from 8:30 a.m. to 1:30 p.m. The summit, which will also be led by Natalie Cooley of the Louisiana Department of Health and 94.1 radio host Latangla Sherman, will include panel discussions and presentations by physicians, HIV peer advocates, and prevention specialists.
The summit will bring together local, state, national, and international HIV partners to discuss the state of HIV in Baton Rouge and educate the community on prevention and treatment.
The mayor will also sign the Fast-Track Cities Treaty, a global partnership between UNAIDS, the United Nations Human Settlements Programme, and the International Association of Providers of AIDS Care. The aim of the initiative is to address the following targets:
90 percent of all people living with HIV will know their status

90 percent of all people living with HIV will receive sustained Anti-Retroviral Therapy

90 percent of all people will living with HIV on Anti-Retroviral Therapy will have durable viral suppression.
The Fast-Track Cities Initiative offers Baton Rouge and other cities with a high burden of HIV the opportunity to build upon, strengthen, and leverage existing HIV programs and strengthen the local AIDS response. New Orleans is currently participating in the initiative.
The Fast-Track Cities Initiative is aligned with the UNAIDS Fast-Track Strategy for ending the HIV epidemic by 2030.
For more information on the HIV Summit, contact Jared Hymowitz, Director of Mayor's Healthy City Initiative, at JHYMOWITZ@brgov.com.
Copyright 2018 WAFB. All rights reserved.