3 corrections officers at Angola arrested on numerous drug, sex charges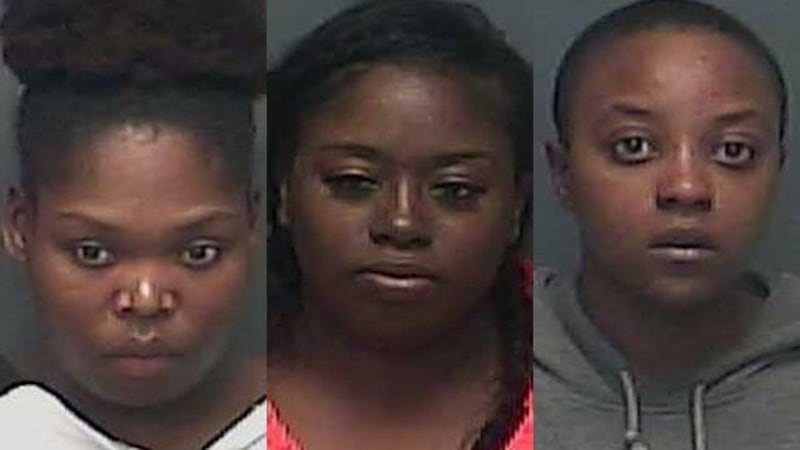 Published: Jan. 9, 2018 at 12:09 AM CST
|
Updated: Jan. 9, 2018 at 11:39 AM CST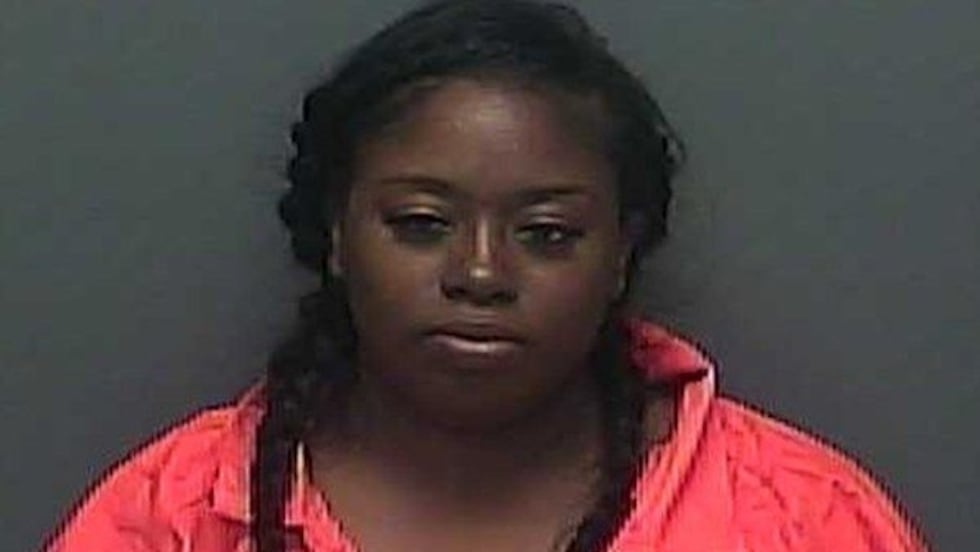 ANGOLA, LA (WAFB) - Three employees at Louisiana State Penitentiary have been arrested on multiple drug and sex offenses, the Louisiana Department of Corrections (DOC) reported.
Officials said detectives arrested two employees since Friday for bringing drugs and cell phones into the prison and arrested a third employee for sexual malfeasance.
Amber Sanders, 22, of Gloster, MS, reportedly admitted Friday to smuggling contraband into the prison. Investigators reportedly found one ounce of mojo (synthetic marijuana), three cell phones, and two chargers in Sanders' possession. Deputies with the West Feliciana Parish Sheriff's Office booked Sanders with felony introduction of contraband. She resigned during the investigation. Sanders had been with the prison since July of 2017.
Then, on Sunday, during a routine employee shakedown, investigators found a large stash of drugs on Keyshawnna Rogers, 24, of Ethel. Detectives found 101 ecstasy pills, 6 grams of cocaine, and 1.1 ounces of THC, as well as a partially hand-rolled cigarette containing synthetic THC. Rogers was booked with felony introduction of contraband. She reportedly admitted to the crime and also resigned from the prison. She had been employed at Angola since May of 2017.
And, on Monday, deputies booked Diamond Nicholson, 23, of Natchez, MS, with felony sexual malfeasance. An investigation found Nicholson had sex on several occasions with an inmate. Both reportedly admitted to the allegations. Nicholson had been employed with the prison since December of 2016. She also resigned during the investigation. The inmate has since been placed in administrative segregation for a disciplinary rule violation.
Copyright 2018 WAFB. All rights reserved.