Experts warn of 'medical tourism' after Baton Rouge woman dies from cosmetic procedure
Published: Dec. 21, 2017 at 3:00 AM CST
|
Updated: Dec. 21, 2017 at 4:13 PM CST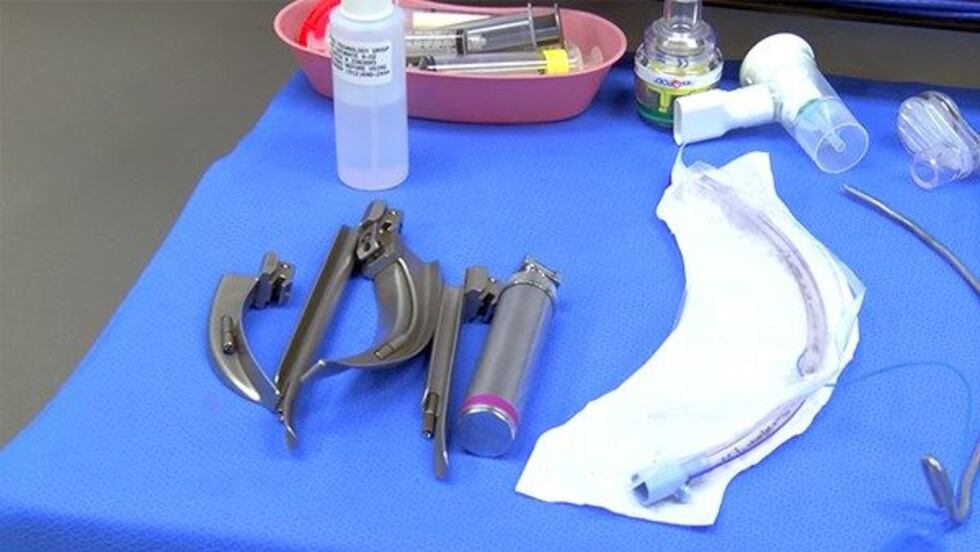 BATON ROUGE, LA (WAFB) - A Baton Rouge woman's death from a botched cosmetic procedure is sparking new reaction from doctors. She was killed after traveling to Miami, Florida for the surgery.
RELATED: Autopsy: Embolism kills Baton Rouge woman during Brazilian butt lift
Now, one LSU health plastic surgeon cautions people against what he calls "medical tourism." That's where cosmetic procedure patients travel out of state or even out of the U.S. in an attempt to save money. He says finding a board certified plastic surgeon is the best way to protect yourself.
"That to me, when you have those kind of certifications, would give me more confidence that the person is well trained and that a lot of the approaches and nuances to the surgery will be within the standard of care," said Oren Tessler, LSU health plastic surgeon.
The FDA warns that many unlicensed practitioners tell customers they are injecting an FDA approved dermal filler during procedures, but they are actually injecting people with silicone. Doctors say often times, that silicone is bought in large amounts from department stores.
Copyright 2017 WAFB. All rights reserved.