Woman's Hospital launches pregnancy and baby app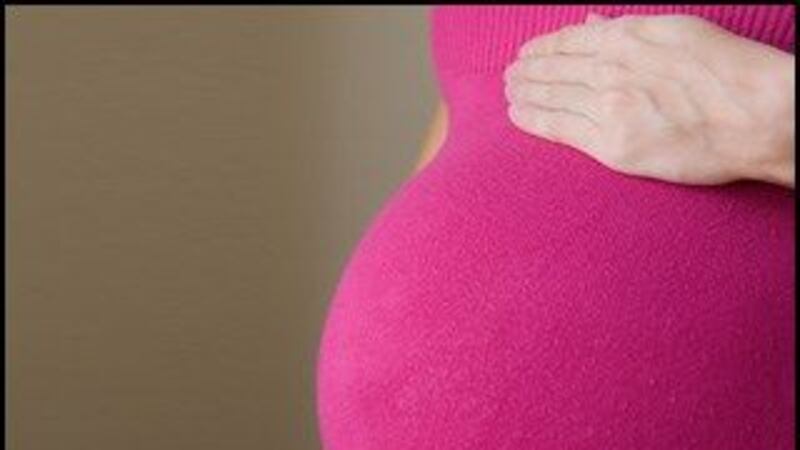 Updated: Oct. 17, 2017 at 4:08 PM CDT
BATON ROUGE, LA (WAFB) - Woman's Hospital launched a new app that combines medical information with the best features from the most popular pregnancy apps.
Woman's Pregnancy app offers educational resources and helpful tools for expectant mothers to utilize throughout pregnancy and after birth.
Woman's delivers more than 8,500 babies each year and is in a unique position to improve the health of women and infants, such as significantly increasing breastfeeding rates and education women on healthier pregnancies.
Cheri Johnson, Woman's vice president of Perinatal Services, said education is an essential part of a healthy pregnancy.
"Through the Woman's Pregnancy app, we're able to share our expertise with women all across the country, furthering our mission to improve the health of women and infants," Johnson said.
Created in collaboration with Baton Rouge-based software firm Envoc, the app was designed to be a comprehensive resource for pregnant and breastfeeding women. It includes all the educational information that Woman's recently published in a paperback pregnancy journal. Because the app features tools for timing contractions and tracking breastfeeding sessions, women won't need to download separate apps.
The breastfeeding tracker, in particular, was included with the intent to help women successfully breastfeed. Research shows that breast milk provides health advantages beginning at birth and continuing over a life. These include a stronger immune system and fewer respiratory illnesses, ear infections and gastrointestinal issues. New mothers also benefit from weight loss and may reduce the incidence of certain types of cancer.
"This is the type of app project that showcases the great work that comes from great client collaboration and brings real, personalized value to the end user during one of the most wonderful times of their life," said Ned Fasullo, Envoc's Chief Strategy Officer. "We look forward to expanding the functionality of the app and continued collaboration with the Woman's Hospital team."
The app is available on the App Store now with an Android version in development.
Copyright 2017 WAFB. All rights reserved.