Double murder suspect with long criminal history shot in chest prior to arrest
Published: Jun. 26, 2017 at 7:08 PM CDT
|
Updated: Jun. 27, 2017 at 2:29 PM CDT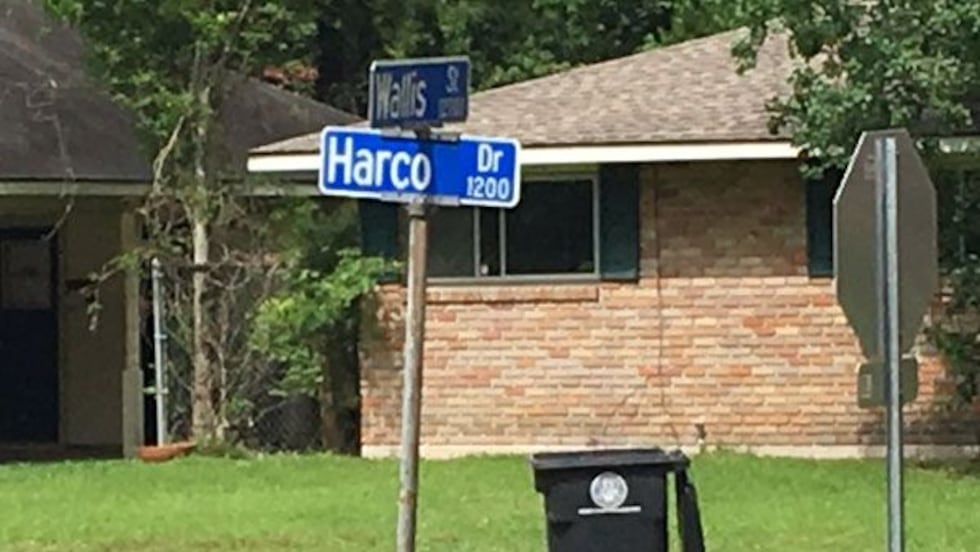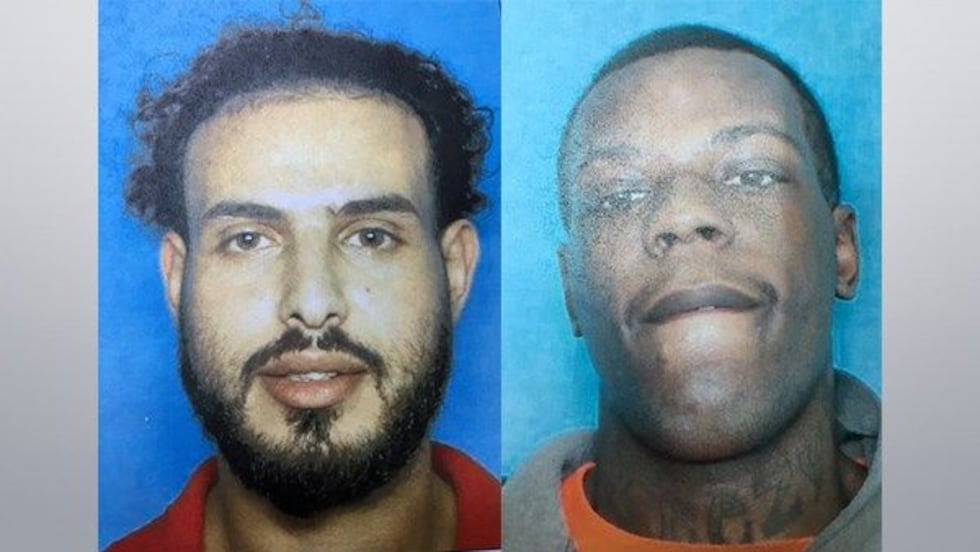 BAKER, LA (WAFB) - The man who now sits behind bars for allegedly murdering two people is also listed as the victim of a shooting that happened just days before his arrest. Additionally, his latest arrest is his fourth over the last decade.
On Wednesday, June 21 at roughly 10:30 p.m., the Baton Rouge Police Department was called to the 12000 block of Wallis St. Witnesses say the victim, William Bottoms Jr., 27, was shot in the chest.
Bottoms was taken to a local hospital with life threatening injuries. By Friday, he was released and taken to the East Baton Rouge Parish Prison, according to records. Deputies with the East Baton Rouge Parish Sheriff's Office charged him with two counts of first-degree murder.
Bottoms is being held without bond because he had been released on parole just a few months prior.
In and out of prison is the history Bottoms has maintained for his entire adult life. At only 17-years-old, Bottoms was arrested by the Baton Rouge Police Department for armed robbery and aggravated battery.
Just days before his 18th birthday, Bottoms took a plea deal and his charge was reduced to second-degree battery.
A judge sentenced Bottoms to five years in prison, but then suspended the sentence and placed him on probation.
The terms of his probation included maintaining gainful employment, random drug screening two times per month, substance abuse evaluation and treatment, and obtaining a GED. Most importantly, he was to not conduct any criminal activity.
On November 18, 2007, Bottoms broke that final term of his probation when he was arrested by the Baker Police Department for armed robbery. After only a few months of freedom, Bottoms was back behind bars.
RELATED: Brothers with mohawks arrested in Baker armed robbery
For a second time, Bottoms pleaded guilty and was given a reduced sentence. On March 9, 2009, Bottoms was sentenced by Judge Richard Anderson to six years in prison.
Bottoms served out his full sentence, according to the Louisiana Department of Corrections. He was released on full-term parole on November 18, 2013.
Just under a year after his release, Bottoms was facing new criminal charges from the East Baton Rouge Parish Sheriff's Office.
On October 11, 2014, Bottoms was charged with attempted armed robbery, aggravated assault with a firearm, possession of a firearm by a convicted felon, and three different drug charges.
RELATED: Sheriff says victim held up at gunpoint after paying for sex
Judge Louis Daniel accepted Bottoms plea deal on May 2, 2016. He sentenced Bottoms to seven years in prison.
During his third stay in prison, Bottoms took part in early release programs that gave him credit to allow for early release. Because of this, Bottoms was released on March 31, 2017 on good time parole.
Had he served his full term, Bottoms would have remained in prison until October 10, 2021.
Less than four months after his release, Bottoms was shot in the chest and deputies with the East Baton Rouge Parish Sheriff's Office connected him to the murders of Muhammad Hussain, 29, and Dedrick William, 23.
On June 1, 2017, deputies with the St. Helena Parish Sheriff's Office found a vehicle abandoned in a field with the bodies of Hussain and Williams inside.
Detectives quickly arrested a teen and a 22-year-old man and charged them with murder. However, they were both released and the investigation was back to square one.
RELATED STORIES: Both suspects in Baker double homicide released; investigation continues
The Baker Police Department assisted with the case because they believe the murders happened in East Baton Rouge Parish.
On June 7, deputies with the Baker Police Department contacted the East Baton Parish Sheriff's Office. A deputy with EBRSO apparently assisted Bottoms after his vehicle ran out of gas at the intersection.
The interaction was captured on the deputy's in-car video surveillance system, and linked Bottoms to the murders, with the assistance of the Louisiana State Police Crime Lab.
Additionally, Megan Gaylord, 27, was arrested as an accessory to the murders. She is being held in the East Baton Rouge Parish Prison on a $30,000 bond.
Gaylord allegedly admitted that all she and Bottoms, along with the two victims, had used drugs the night of the shooting. She claims that Bottoms later became paranoid and shot both men.
Police say the incident that resulted in Bottom's being shot is unrelated to the double murder investigation. They say they have not yet established a suspect for that shooting. The case remains under investigation.
Copyright 2017 WAFB. All rights reserved.