Study shows alarming impact of opioid epidemic on babies born into addiction
Updated: May. 18, 2017 at 9:00 PM CDT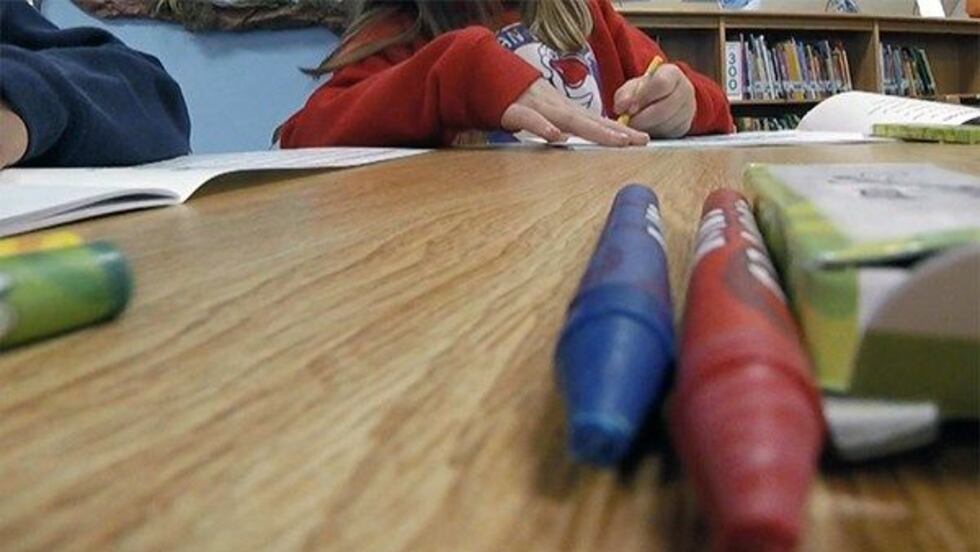 BATON ROUGE, LA (WAFB) - Doctors at Woman's Hospital in Baton Rouge have long witnessed the rise of a frightening epidemic: babies born addicted to heroin or other drugs, collateral damage of the growing opioid crisis.
The babies are exposed to drugs in the womb when mothers use. At birth, they're thrown into a brutal withdrawal called neonatal abstinence syndrome, or NAS. The symptoms include seizures, tremors, vomiting, and more. Treatment depends on the severity of the case and sometimes requires morphine to wean the newborn's addiction. Baton Rouge neonatologist, Dr. Steven Spedale, says his biggest concern with NAS is the unknown long-term effects on patients.
"The scariest thing for me, the developing brain in this environment, especially the mothers who use multiple drugs. We just don't know," said Spedale in a 2016 interview.
In February, the Journal of Pediatrics published an Australian study that outlined, for the first time, those long-term effects.
Researchers in New South Wales analyzed the standardized test scores of children born with NAS as they progressed through school and compared them to children without NAS, who matched in age and socioeconomic status. The tests covered literacy and numeracy in grades 3, 5, and 7.
The study showed students born with NAS significantly fell behind their peers in test scores and showed a progressive decline as they entered high school. The results are an alarm for Spedale. "We have some early warning signs that we have to pay attention to," said Spedale.
According to the study, children who cannot read at expected levels by the 3rd grade are much less likely to finish high school or go to college, which can lead to other challenges later on in life.
Children who had an unstable home life were also at a higher risk to perform poorly in schools. However, those children who had older mothers, above the age of 30, with a higher educational level, had a decreased risk of falling behind. The study also noted that "intellectual and learning abilities of children between ages 5 and 12 who were raised from an early age in foster homes were significantly better than that of children who remained with heroin-dependent parents, but reduced performance on intelligence testing persisted."
Also concerning, the study points out that the method of treating NAS may also contribute to negative long-term impacts.
"I think these kids were a population we didn't know we needed to focus on as early as we need to now," said Spedale. "These children really do have problems that are progressive, so we need to follow them closely."
Data provided by the Louisiana Department of Health shows the number of babies born with NAS has quadrupled since 2003. The number of babies exposed to drugs is even higher. The rise mimics the increase in heroin and opioid use seen around the nation.
RELATED STORIES: The opiate epidemic in East Baton Rouge Parish
"I think that's a huge, huge issue that we have to look at as a state. Even more importantly than that is looking at how we can prevent these babies from having NAS," said Dr. SreyRam Kuy, Louisiana Medicaid Medical Director.
The Louisiana Department of Health is working with medical experts like Dr. Spedale to address the opioid crisis as a whole. The state has already taken steps to change how doctors prescribe pain medication and to prevent overdoses by making Narcan, the opioid antidote, available without a prescription.
Kuy says now, new attention will be given to at risk mothers. "One of the first things is going to be outreach to the women who are at risk, to identifying the women who have a window of opportunity to make some change in their care," said Kuy.
Copyright WAFB 2017. All Rights Reserved.