Volunteers rebuild flooded Baton Rouge neighborhood
Updated: Mar. 17, 2017 at 9:00 PM CDT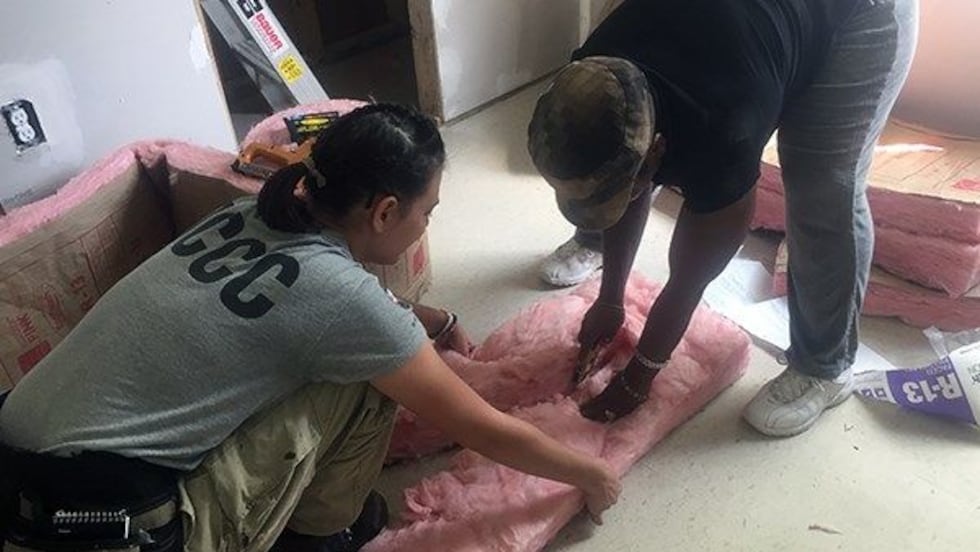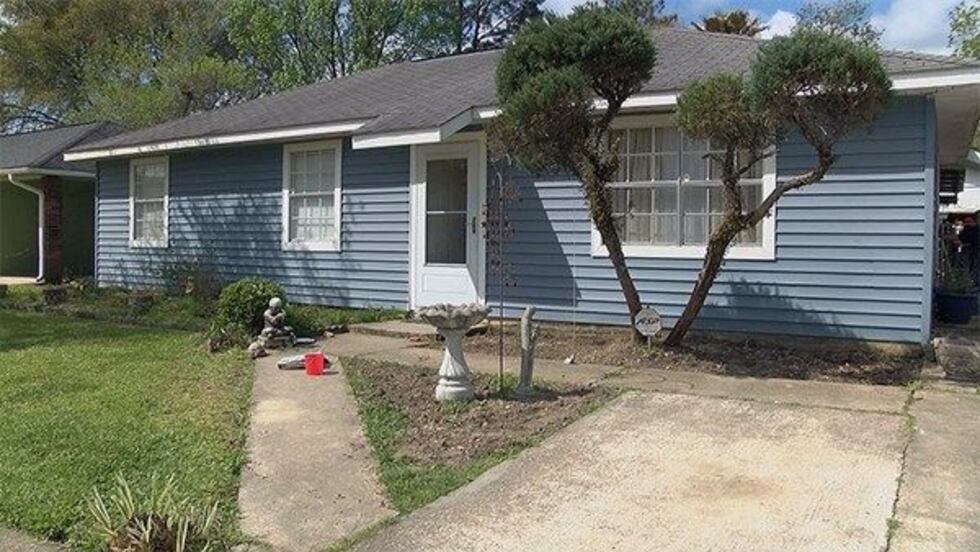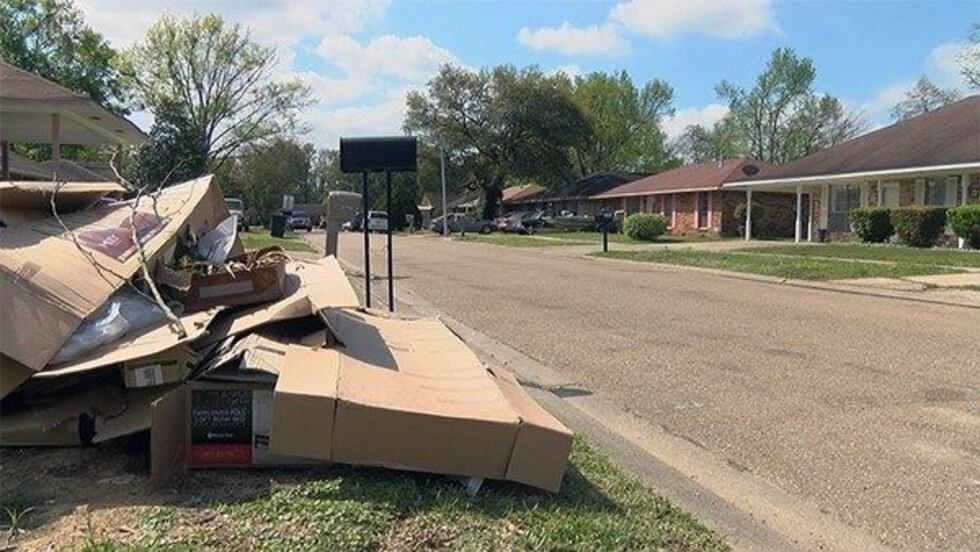 BATON ROUGE, LA (WAFB) - Tioga Drive, like many streets in the capital city, is still lined with flood-ravaged homes.
Yllanda Jernigan has lived on Tioga Dr. for 30 years. Her home was flooded with over three feet of water. "Just the shock, initial shock of everything everywhere. Things that were in the back and on the sides, were in the front and in the kitchen," said Jernigan.
Local volunteers and some from Vicksburg, Mississippi are helping them bounce back, one home at a time.
Board member and volunteer for Rebuilding Together Baton Rouge, Karen Ewing, said they've been fixing and remodeling homes for over ten years, and now they're reaching out to flood victims. "Even though we're slow and all volunteer labor, we'll get to you because we're not gonna' leave. We'll stay until we finish our work here," she said.
Several residents on Tioga Dr. have been living in government instituted shelter at home situations, meaning temporary sinks and bathrooms. That was an issue for some until the volunteer-based organization and members of AmeriCorps NCCC Southern Region from Vicksburg stepped in, removing the temporary work and doing long-term remodeling.
"People were living in, when I tell you, bare bones situations. Even up to last week, this has been seven months," said Ewing.
About two dozen volunteers are on this job, basically rebuilding an entire block and bringing back hope. "I cannot believe how much volunteers can do in a day," said Jernigan, whose home has been remodeled by the group.
"It's a surreal experience. It leaves an impact on you every day," said Ashley Smith with AmeriCorps.
Nine homes have been completed with no plans to stop rebuilding in sight. "We wanna' duplicate this and go to other neighborhoods, we can. If we have the resources and the volunteers. It's not hard to do, it just takes a little organization and a lot of help from the community," said Ewing.
If you would like to volunteer with Rebuild Together Baton Rouge, click here.
Copyright 2017 WAFB. All rights reserved.