Fire leaves Carriage House restaurant at Myrtles Plantation partly burned and charred
Published: Mar. 8, 2017 at 4:10 PM CST
|
Updated: Jun. 27, 2017 at 2:29 PM CDT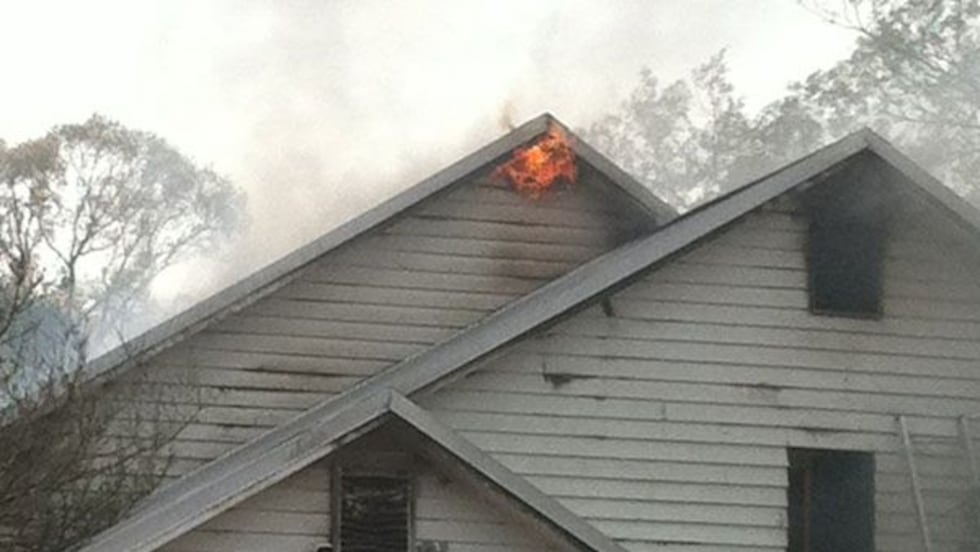 ST. FRANCISVILLE, LA (WAFB) - Emergency crews were called out to the Myrtles Plantation for a fire in the restaurant Wednesday morning.
Witnesses said the fire broke out shortly after 10 a.m.
On a mobile device? Click here to see a photo gallery from the scene
According to the State Fire Marshal's Office, preliminary information indicates the fire originated in the office area. While there is still no official cause, officials suspect a possible electrical malfunction. They say two employees were doing prep work when they heard a crackling sound coming from the office. The employees tried to use a fire extinguisher, but the fire had grown, so they then called 911.
The building was a total loss, and what was not burned suffered heat, smoke, and water damage. Officials say fire crews have been called out to Carriage House four to five times over the last few years for minor fires, all of which were electrical in nature.
The investigation is ongoing.
The owner of the Myrtles said he's devastated by the fire, but happy the main house was not affected. He added the restaurant will be rebuilt.
Anyone with bookings at the Carriage House should contact Beth Pace at 225-921-3379 to make alternate arrangements.
The Myrtles Plantation is located in St. Francisville and it is famously known for its status as a "haunted" historic property. The Carriage House restaurant is not connected to the main structure.
The gift shop was damaged by fire in 2014.
RELATED: Gift shop of Myrtles plantation catches fire, rule undetermined accidental
Copyright 2017 WAFB. All rights reserved.