DOTD toys with plan to have private investors kick-start I-10 improvement projects
Updated: Jan. 30, 2017 at 7:31 PM CST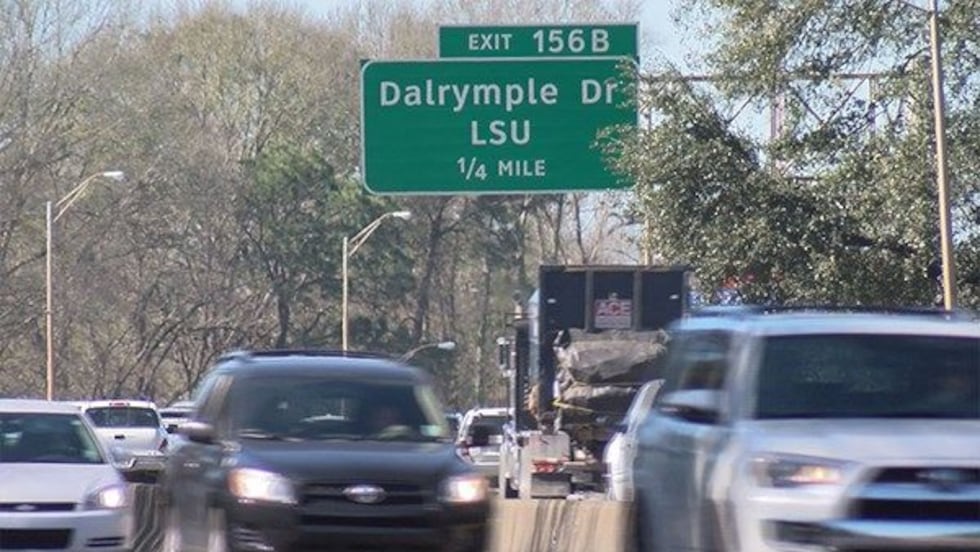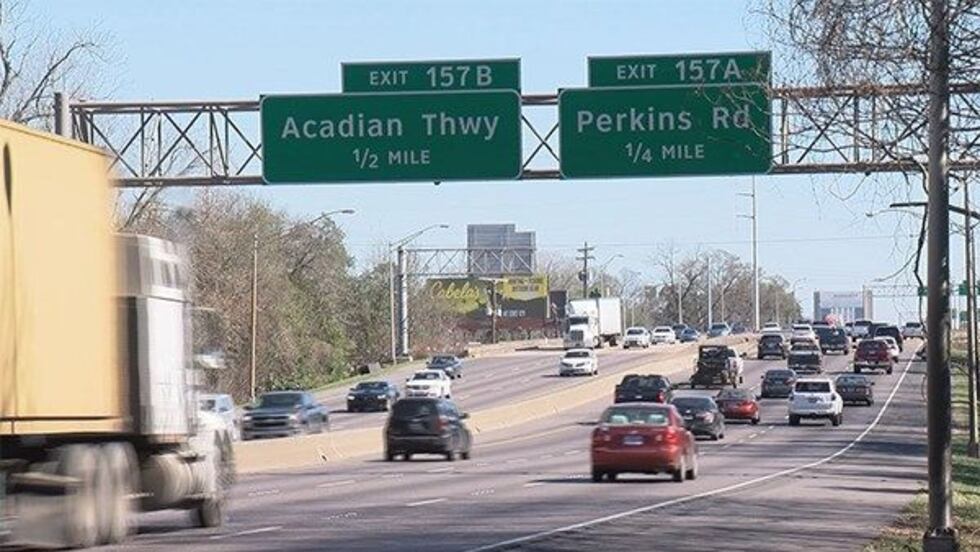 BATON ROUGE, LA (WAFB) - The state is hoping that private investors may be helpful in kick-starting efforts to reduce traffic along I-10 through Baton Rouge.
Plans have been floated to expand the roadway through the capital area, but any major overhaul is still far off on the horizon. There is a backlog of road projects across the state, in part due to the state's budget crunch. The new plan would allow the state to enter into public-private partnerships. Private entities and investors would pay for part of the project up front, and the state would pay them back over time.
"I just don't have to wait until all the funds on my end up front to deliver that project," said Dr. Shawn Wilson, the secretary for the Department of Transportation and Development (DOTD).
The state's ability to take out loans is limited, in part because of the state's financial woes. This means it is harder for the state to get the money needed to pay for any I-10 projects up front. With private-public partnerships, construction could begin quickly. That's welcome news to many drivers, who are tired of waiting for improvements to the interstate.
"Get in traffic, wait, waste all the gas, just to go like five miles down the road," said Holli Smith, who travels on I-10 to get to medical appointments.
Wilson said expanding and improving I-10 could happen in segments, with different partnerships for separate pieces of the road. DOTD is looking specifically to expand and enhance the road from the west side of the Mississippi Bridge through LA 22 in Ascension.
"We're asking a public-private partner to bring financing to the table, to bring efficiency in delivering the project to the table, but more importantly, tell us what we need to pay you back in the long run," Wilson said.
Of course, nothing is free.
"Without an additional investment, these public-private partnerships cannot happen with the revenue I have today," Wilson said.
To make the partnerships work, the state would need a reliable pool of money to pay off the partners each year. That increased pool of money could come from a number of sources, including increasing the gas tax and creating a temporary toll on any new roadways that are built.
So far, the governor's office says they have not made a decision on to go about generating needed cash to make the partnerships work. DOTD will collect feedback from possible investors through the end of March. That said, there is no guarantee they will go ahead with any of the potential partnerships or projects.
Copyright 2017 WAFB. All rights reserved.