Jackie Neal's Accused Killer Enters Plea, Details of Murder Released
Published: May. 10, 2005 at 8:56 PM CDT
|
Updated: May. 11, 2005 at 3:44 PM CDT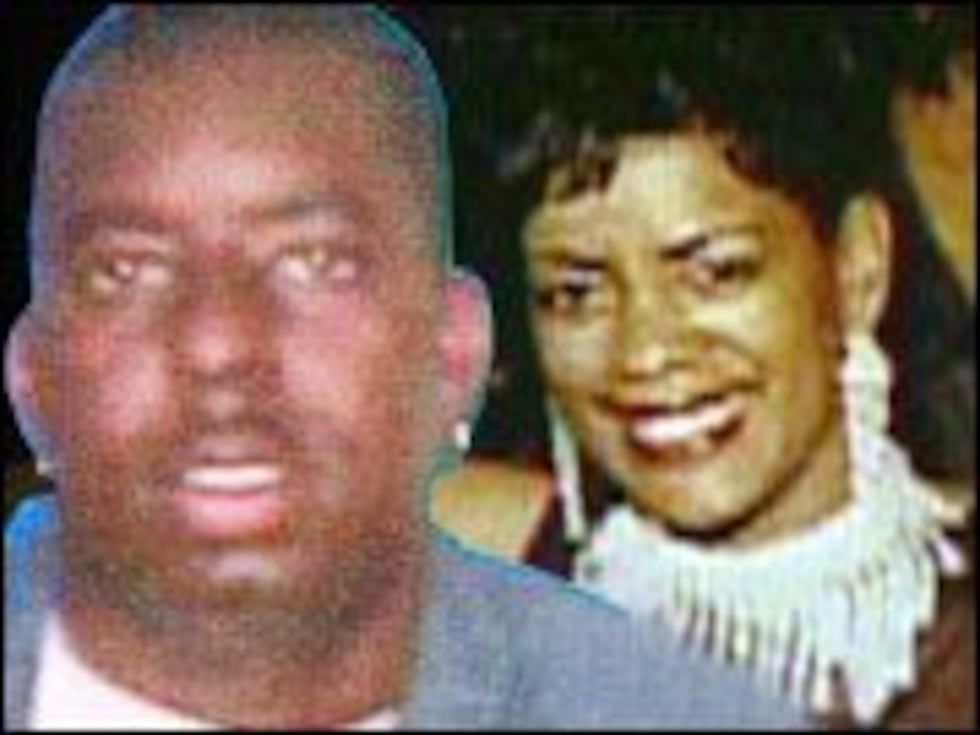 Warning: This report contains language that may be considered offensive by some.
The man accused of killing Baton Rouge blues singer Jackie Neal had his first court appearance Tuesday morning. Not guilty, says James White. His attorney says White, who tried to kill himself, wakes up crying in his jail cell every day.
Lead Prosecutor Tracey Barbera says the decision to seek the death penalty against James White was an easy one. "Despite Jackie begging for her life, he shot her twice," she says.
According to court documents released Tuesday morning, James White had planned to kill Baton Rouge blues singer Jackie Neal for at least two days. Witnesses in the case tell police that Jackie never thought James White was capable of killing anyone. But according to an eyewitness, the final words from James to Jackie were anything but harmless.
James White: "I told you don't have that ni**** by your house, but you had him there anyway. You know I love you and we're gonna die together."
Jackie Neal: "No, James, don't do it. Let me talk to you, just let me talk to you. Don't do that."
"When someone has that type of specific intent, then he deserves to be exposed to the death penalty," says Barbera.
According to the police reports, White entered the nail salon with a .45 caliber pistol. He fired once in the air telling everyone to "get the f*** outta there." Then he shot Angela Myers in the back, and while Jackie Neal begged for her life, he shot her twice, once in the right chest and once in the abdomen. The autopsy report says she died of a massive internal hemorrhage.
"He did something to this family that is something that I wake up everyday crying because... that was my baby," cried Shirley Neal, Jackie's mother.
A host of friends and family members accompanied Shirley Neal as they left the courthouse following White's not guilty plea.
Barbera says, "I think what's important for the family is for them to -- somewhere down the line -- to get some closure. And at this point in time, he has been indicted for first degree murder and we filed the notice to seek the death penalty. Whatever the closure may be and what we're going to try and get... that's what the family needs."
"The law requires that the defendant fight for his life," says Public Defender Nelvil Hollingsworth. "That's what I instructed him to do, to enter a not guilty plea."
Hollingsworth says James White has never been in any trouble before this. His rap sheet is clean except for some traffic violations. Hollingsworth, who was part of the Derrick Todd Lee defense team, says he has never seen anyone like White since he has been practicing law. It was all James White could do to utter the words "not guilty."
Reporter: Jim Shannon