The Investigators: Company responds to questions about body cams falling off officers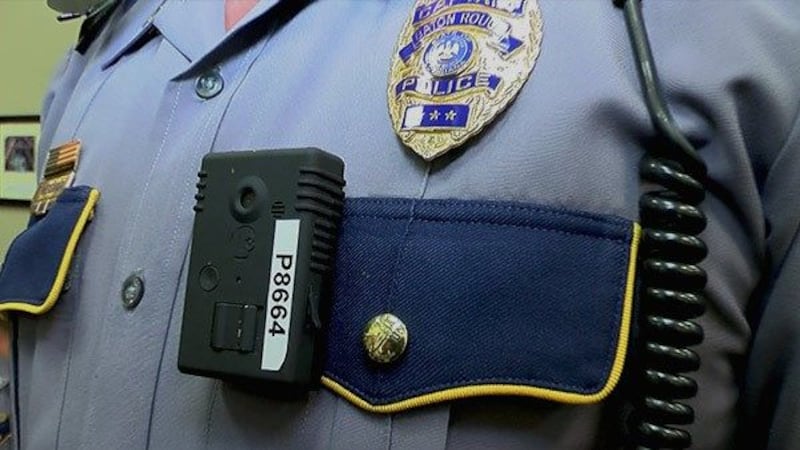 Published: Jul. 8, 2016 at 5:46 AM CDT
BATON ROUGE, LA (WAFB) - The 9News Investigators got a response from the company which supplies the Baton Rouge Police Department with their body cameras after two fell off during an officer-involved shooting that resulted in the death of Alton Sterling.
On Tuesday, July 5, police were called regarding a man who was outside of the Triple S Food Mart on N. Foster Drive. The caller allegedly told police the man had a gun and threatened someone.
Officials say Officer Blane Salamoni, 28, and Officer Howie Lake II, 28, responded to the call. They say an altercation ensued between the officers and 37-year-old Alton Sterling, who was allegedly outside the store selling CDs.
An autopsy conducted by the East Baton Rouge Parish Coroner's Office revealed that Sterling died of multiple gunshot wounds to his back and chest.
Officials said both officers had on body cameras, but they fell off during the struggle and do not show the shooting.
Motorola Solutions released the following statement regarding the shooting:
Motorola Solutions has been working closely with the Baton Rouge Police Department as they pilot our body-worn cameras since June 17, 2016. Our engineers have been onsite throughout the pilot to ensure the body-worn cameras meet the police department's mission-critical requirements. Motorola Solutions last month presented the Baton Rouge Police Department with various camera mounting configurations for their consideration throughout the pilot.
RELATED STORIES: 
Source said only one officer fired shots in Alton Sterling shooting
The Investigators: Both involved officers have had previous use of force incidents
Who are the officers involved in the Alton Sterling shooting?
Rallies held in honor of man killed in police shooting
Protests continue as FBI takes over investigation
New graphic cell phone video released in BRPD shooting
Video of cell phone footage provided by a private citizen
Coroner releases autopsy results and foundations of the investigation
Copyright 2016 WAFB. All rights reserved.