With feds in charge of Alton Sterling case, what happens next?
Published: Jul. 8, 2016 at 3:48 AM CDT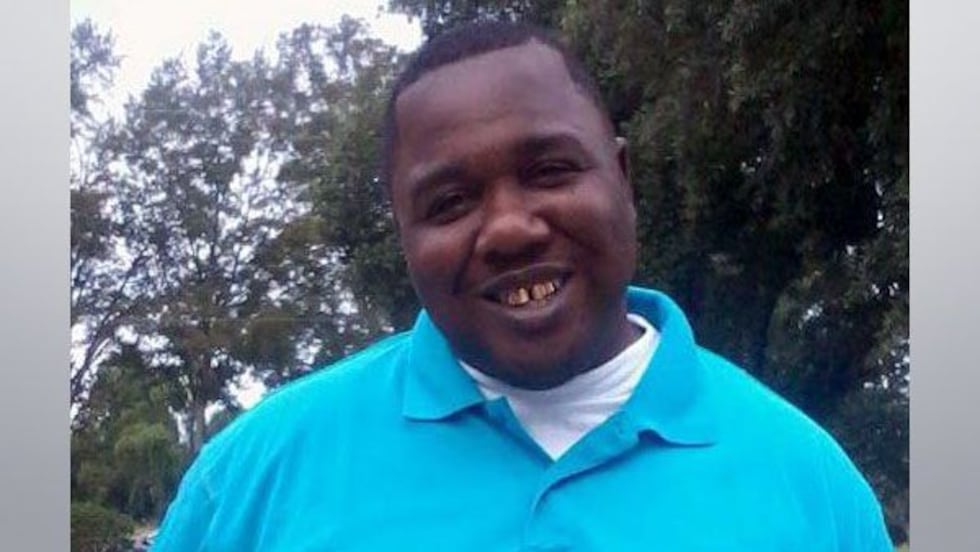 NEW ORLEANS, LA (WAFB) - Federal investigators are tasked with determining whether the Baton Rouge Police Officers involved in the shooting death of Alton Sterling violated his civil rights.
Louisiana Gov. John Bel Edwards announced Wednesday that the Civil Rights division of the U.S. Department of Justice will be taking over the investigation into Sterling case.
Jim Bernazzani, the former Special Agent in Charge of the FBI New Orleans division, said federal agents are likely already hard at work conducting interviews and digging through evidence tied to the case. That includes videos like the ones already circulating online.
"We cannot drag our feet on these types of allegations," Bernazzani said. "The FBI will work independently to surface the facts that will arrive at a conclusion, not the other way around."
Bernazzani said that evidence will then be sent to Washington, DC, where they will consider whether or not to pursue charges against the two officers.
"From there, those individuals make the decision. It's not the local call at the local FBI office," Bernazzani said.
"The prosecutors will be looking at the facts of the case to make a determination as to whether or not the police officers violated Mr. Sterling's civil rights. And of course the primary civil right here is his right to live without being shot," said Michael Magner, a former federal prosecutor who has worked on cases involving alleged police misconduct.
Magner was one of the prosecutors in the case of Henry Glover, who died in New Orleans after Hurricane Katrina. A New Orleans officer was found to have shot Glover, and other New Orleans Police Department officers were investigated for covering up Glover's death by burning his body in his car.
Magner said the feds could consider charging the two Baton Rouge officers with criminal civil rights violations, which can carry up to a life sentence.
However, he said, pursuing those sorts of federal-level charges can be very difficult, especially because prosecutors have to show that the officers intentionally tried to deprive Sterling of civil rights.
"You'll have to prove to 12 jurors that these police officers acted unreasonably, that they shot Mr. Sterling without justification, and they'll have to prove that beyond a reasonable doubt," Magner said. "That's a tough standard, when ordinary citizens are evaluating these police officer's conduct in a split second situation."
If the feds do not pursue a case against the officers, local and state prosecutors still can. They can consider charges like battery, assault, and murder if they deem they are warranted.
East Baton Rouge District Attorney Hillar Moore said Thursday he will not make a move on the case until the feds wrap up their investigation.
RELATED STORIES: 
FBI, DOJ open investigation into Alton Sterling shooting
Rallies held in honor of man killed in police shooting
Protests continue as FBI takes over investigation
New graphic cell phone video released in BRPD shooting
Video of cell phone footage provided by a private citizen
Coroner releases autopsy results and foundations of the investigation
Copyright 2016 WAFB. All rights reserved.