Coroner: Man shot by BRPD multiple times to chest, back; 2 officers placed on leave
Published: Jul. 6, 2016 at 7:44 PM CDT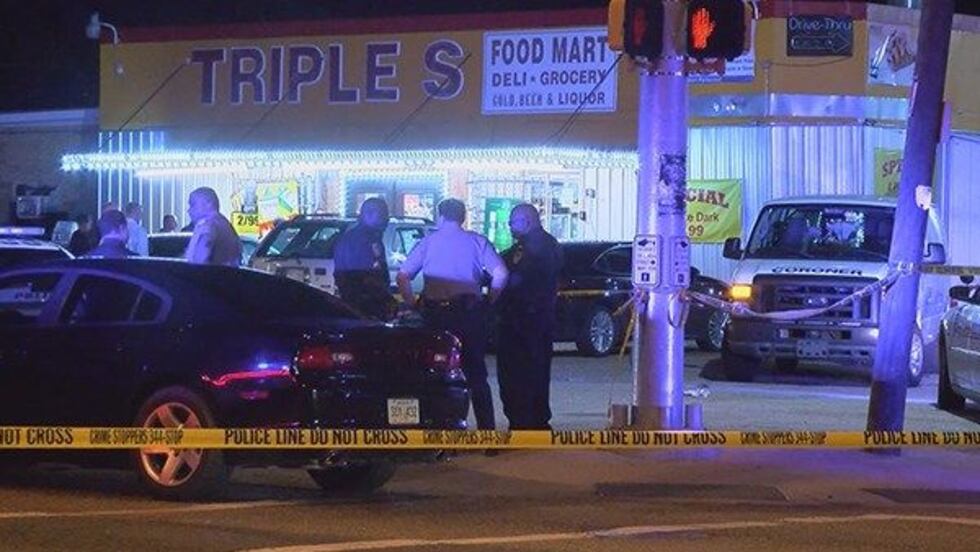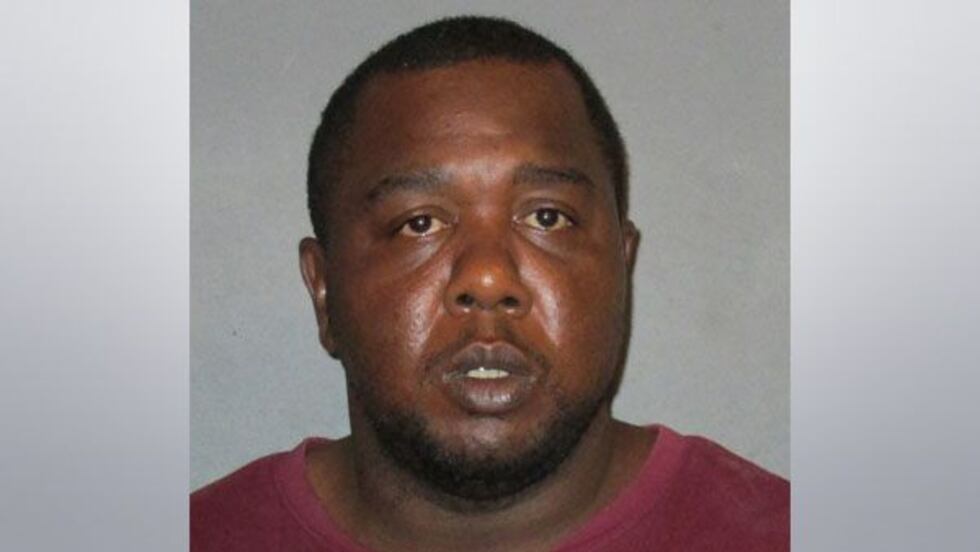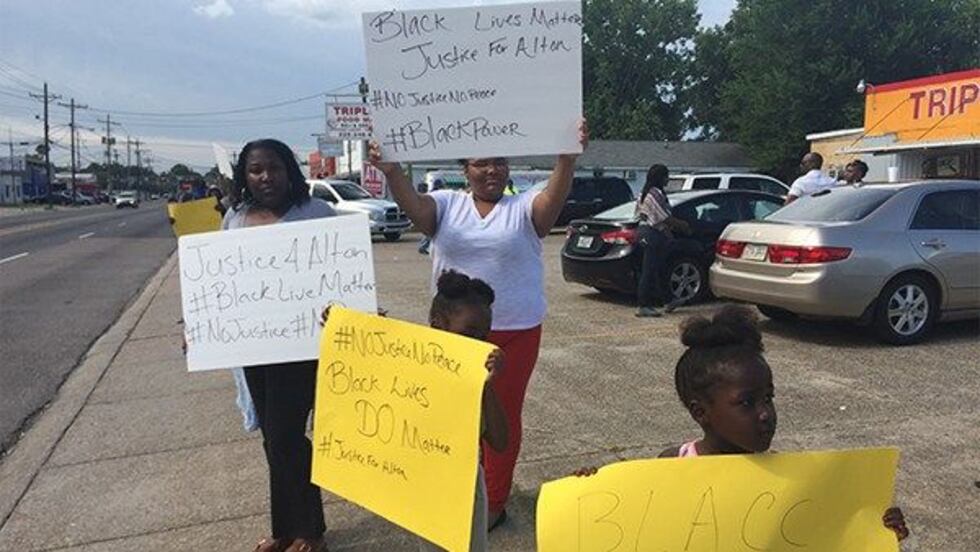 BATON ROUGE, LA (WAFB) - According to the East Baton Rouge Coroner, a Baton Rouge man was shot multiple time in the back and chest by a Baton Rouge Police officer.
Investigators are still working to piece together what prompted the fatal officer-involved shooting resulting in the death of Alton Sterling, 37. The coroner's office released the cause of death, but no other details have been released at this time.
The Baton Rouge Police Department confirmed that Sterling died  after being shot during an altercation at the Triple S Food Mart, located at the corner of Fairfields Avenue and North Foster Drive. The shooting occurred around 12:30 a.m.
Police say the uniformed officers responded to a disturbance call from someone who claimed a man who was selling CDs outside of the food mart had threatened him with a gun. Officials said the altercation between the officers and Sterling resulted in Sterling being shot.
BRPD officials say the two officers involved in the shooting altercation were placed on administrative leave following the incident. They added that any other information about the officers would be released on Wednesday.
"We have video from the store, we're going to get with the store owners, get their video," Cpl. McKneely said. "We have dash cam, I believe the officer had a body camera. I'm not 100 percent sure."
State Rep. Denise Marcelle said she was told by Baton Rouge Police Chief Dabadie the body cameras worn by both officers fell off during the incident and do not show the shooting. Marcelle said the chief told her there is footage of the shooting from the dashboard camera of one of the patrol cars as well as from at least one store surveillance camera.
RELATED: Cell phone video released in deadly officer-involved shooting (WARNING: Some may find it disturbing and graphic.)
Abdul Muflahi, who owns the store and knew Sterling, said he saw the shooting happen. He claims two officers confronted Sterling shortly after arriving. According to Muflahi, one officer tased Sterling, and the second officer tackled Sterling to the ground, where Sterling struggled with the officer who had tackled him and was trying to get the officer "off the top of him."
According to Muflahi, the officer who had tased Sterling pulled his gun and shot Sterling while he was on the ground.
"God bless his soul. It could've, it could have, it could have been handled differently. Much differently. On both sides it could have been handled differently," Muflahi said.
Police have not confirmed whether or not Sterling was in possession of a gun.
Muflahi said he did not see a gun in Sterling's hand, but he said he did see officers pull a gun out of Sterling's pocket after the shooting.
"It's an ongoing investigation," McKneely added. "We are going to interview the officers and get as much information as we need to do a thorough investigation. We're going to be clear, precise and sure the community knows what transpired."
A woman claiming to be Sterling's mother said he is a convicted felon who was recently released from jail on parole.
Sterling's sister, Mignon Chambers, wants more answers from police.
"I really wanna know more about what happened, about the whole situation, because my brother didn't deserve it. He didn't deserve it at all," Chambers said.
Chambers said Sterling has been selling CDs outside the store for years, adding that Sterling is a father of five.
This is the third fatal officer-involved shooting in East Baton Rouge Parish this year. By comparison, there were a total of 3 fatal officer-involved shootings in 2015 and none in 2014.
On a mobile device? Click here to see additional video reports
Copyright 2016 WAFB. All rights reserved.