APSO: All 3 suspects in custody in connection with fatal shooting of their first cousin
Published: Apr. 13, 2016 at 2:07 PM CDT
|
Updated: Apr. 14, 2016 at 1:45 AM CDT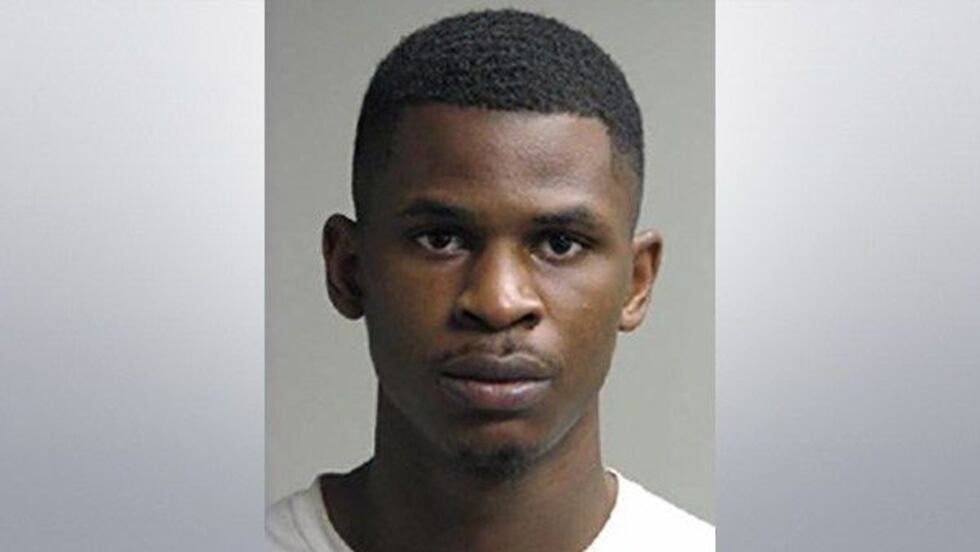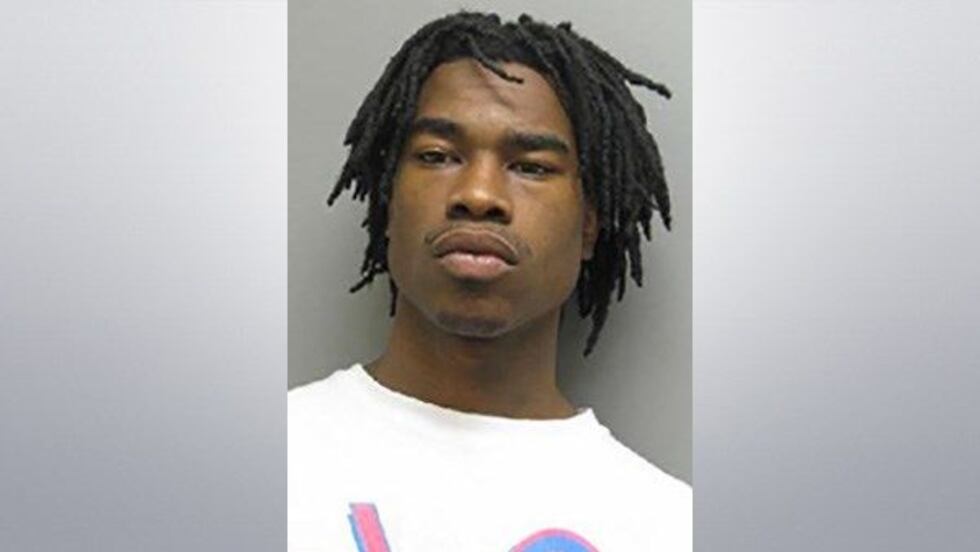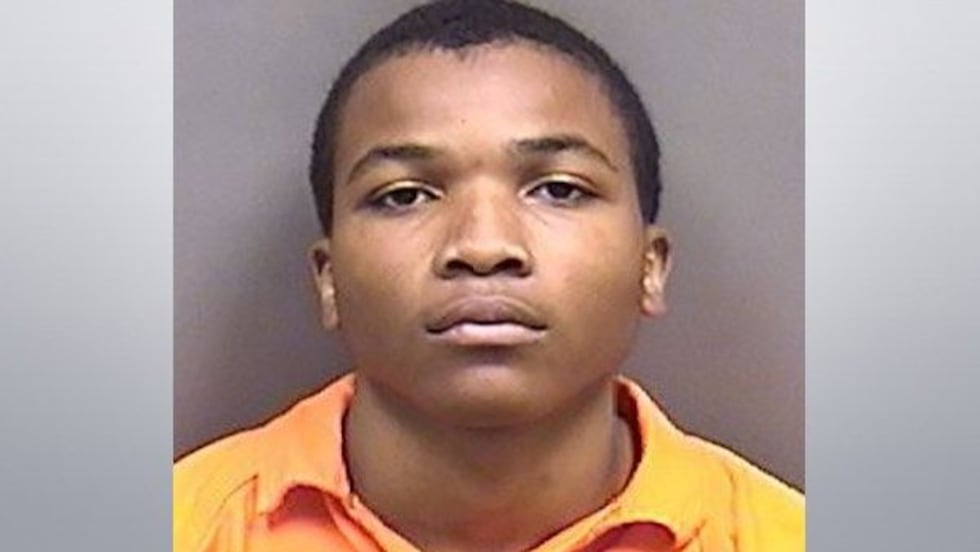 PRAIRIEVILLE, LA (WAFB) - Authorities said all three men wanted in connection with the shooting death of their first cousin have been arrested.
Investigators said Joshua Stephens and Marcus Harris, both 22, were arrested Wednesday afternoon in Galveston, Texas. They are both suspected of being involved in the shooting death of Dwayne Stephens, 33, of Prairieville.
The arrested was a joint effort by APSO, US Marshals, Galveston Police Department and the Galveston County Sheriff's Office.
Stephens and Harris are being held in the Galveston County Jail and are awaiting extradition. They will be charged with  first-degree murder, four counts attempted first-degree murder, aggravated assault with a firearm, possession of a firearm by convicted felon, aggravated criminal damage to property, and illegal use of weapon.
The third suspect was arrested Tuesday evening thanks to a tip giving them information about where he could be found.
The Ascension Parish Sheriff's Office reported Caleb Carter, 17, was arrested at Magnolia Trace Apartments in Baton Rouge by officers with the Baton Rouge Police Department after a Crime Stoppers tip led them to his location.
Deputies said he was booked into the East Baton Rouge Parish Prison as a fugitive. He was later taken to the Ascension Parish Jail and booked on charges of first-degree murder, four counts of attempted first-degree murder and aggravated criminal damage to property.
The shooting happened right outside the home of Dwayne Stephens on Lee Stevens Road around midnight on March 24.
According to investigators, the victim was walking up to his home when three men pulled into the driveway in a Lincoln Town Car. Witnesses said three men got out of the car.
Deputies said Joshua Stephens and Harris were both armed. They stated the suspects then began to shoot at Dwayne Stephens, hitting him several times.
They added the suspects then began firing at the home.
Officials reported the victim suffered multiple gunshot wounds to the stomach. He was rushed to the hospital where he later died.
Authorities said there were two adults and two children inside the home at the time of the shooting. They added no one inside the home was injured.
Copyright 2016 WAFB. All rights reserved.