La. lawmakers request plan to expand Medicaid program
Published: Dec. 7, 2015 at 9:33 PM CST
|
Updated: Dec. 7, 2015 at 11:00 PM CST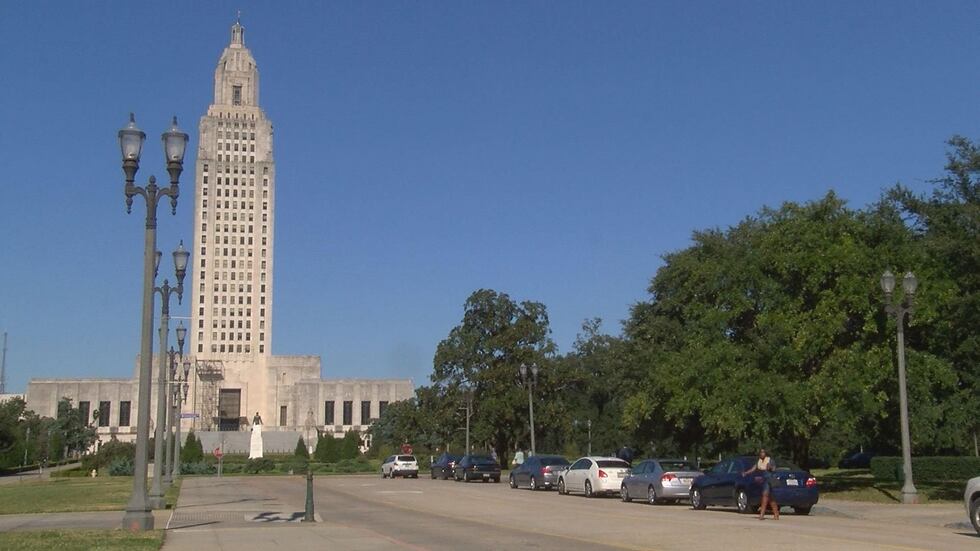 BATON ROUGE, LA (WAFB) - State senators are giving the state's Department of Health and Hospitals three weeks to put together a Medicaid expansion proposal.
Senate Finance Committee Chairman Sen. Jack Donahue, R-Mandeville, made the request Monday at the Capitol.
"We'd like to have a plan here as quickly as we can," said Sen. Donahue. "Come back with a plan that this committee can look at prior to the first of the year."
Governor-Elect John Bel Edwards vows to expand Medicaid and as he says bring healthcare to hundreds of thousands of Louisiana's poor.
While leaders discussed what an expansion might mean, the governor-elect announced his new healthcare transition team.
It includes Sen. Sherri Buffington, R-Shreveport.
Her group will work with DHH to develop a plan to bring $16 billion in federal taxpayer money back to Louisiana to put toward an expansion.
"In order to implement policy, you've got to be able to pay for it and sustain it for it to be meaningful," said Sen. Buffington. "And I think you're seeing both the finance committee today and the transition team tackle that."
Lawmakers repeatedly rejected Medicaid expansion during Governor Jindal's time in office.
But even now appearing more open to an expansion, the health department and Medicaid have major issues.
DHH is facing a $530 million deficit.
"Out of that $530 million deficit, $528.9 million is associated with managed care," DHH Undersecretary Jeff Reynolds told the Senate Finance Committee Monday. "What's driving that is enrollment growth."
Reynolds says that includes 80,000 new people on Medicaid.
If leaders cannot find a fix to the DHH deficit, they say they would run out of money to pay doctors, hospitals and other Medicaid providers.
That would happen in the spring.
30 states and Washington, D.C. have accepted the federal Medicaid expansion.
Copyright 2015 WAFB. All rights reserved.