The Investigators: Used car business closed, fined after owner charged with wife's murder
Published: Sep. 29, 2015 at 8:13 PM CDT
|
Updated: Oct. 20, 2015 at 12:15 AM CDT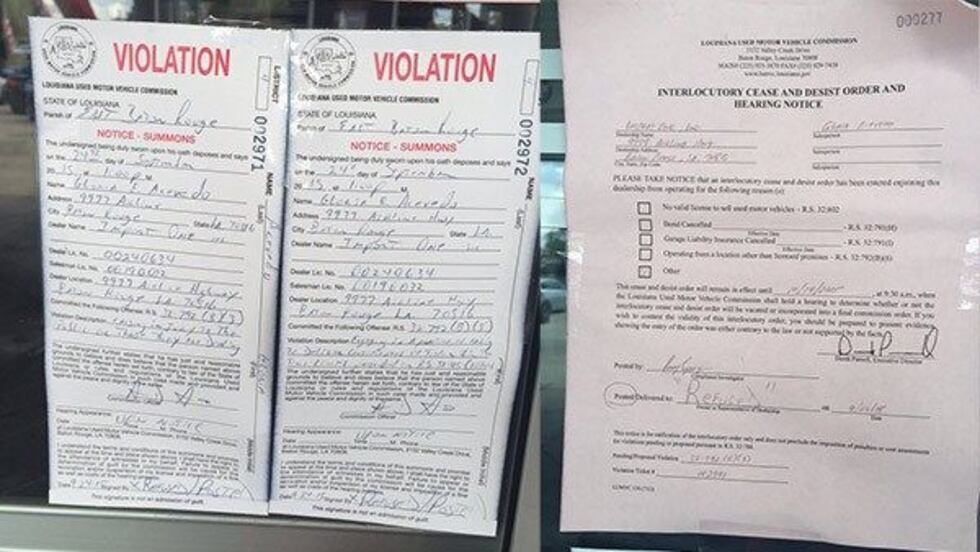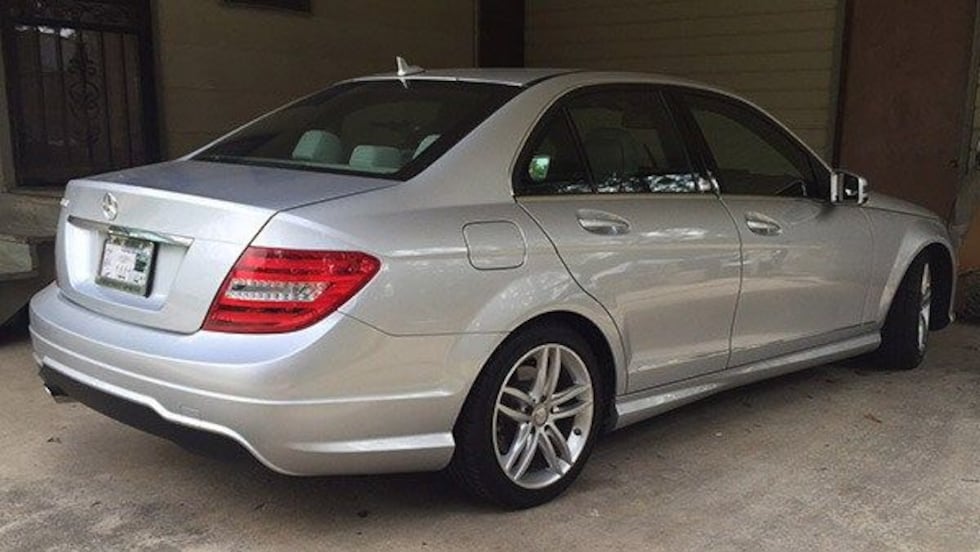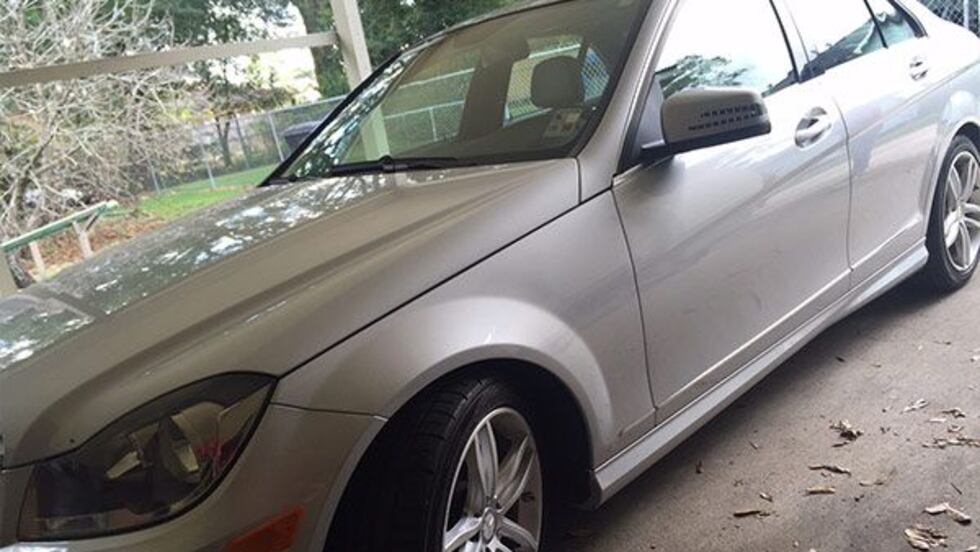 BATON ROUGE, LA (WAFB) - The Louisiana Used Motor Vehicle Commission has asked some people who bought cars from Import One to put them in park.
Owner Hamid Ghassemi is behind bars charged in connection with his wife's murder. He is accused of hiring three other men to kill Taherah Ghassemi. They were arrested in May, but his business remained open. Some customers have learned it is also under investigation now.
Angela Mitchell said she spent most of her summer shopping for the car of her dreams. A slick, silver Mercedes C250. She bought it on July 24, 2015 at Import One Used Cars on Airline Highway, but she said lately she has not been spending much time behind the wheel.
"I miss driving my little baby," Mitchell said.
Mitchell can fire up the engine, but she can't take her Mercedes on the road because her temporary license plate expired last week. She said when she bought the car at Import One, the salesman told her she would get her permanent plate in 90 days. But she said when she went to the Office of Motor Vehicles, they had no record that any paperwork had been filed to register the car.
"I gave them my VIN number, and they told me they didn't have any information," Mitchell said.
She said when she went to Import One to find out what was going on, to her surprise, the business was closed.
Hamid Ghassemi was arrested for his wife's murder back in May, but his used car business stayed open for a short while longer before shutting down this month.
"The secretary told me they were closed due to trying to change the name, get a new owner/management company and that the accounts were frozen," Mitchell said.
Mitchell filed a complaint with the Louisiana Used Motor Vehicle Commission (LUMVC). She said it was then she learned other Import One customers are in the same predicament.
"My name and a list of other customers names were on a list that did not have their license plates from Import One," Mitchell said.
When The Investigators visited Import One on Tuesday, the doors were locked. There was also a cease and desist order in the window and two violations issued by the LUMVC. One for "causing injury to the public or those they are dealing with." The other violation was for "failing to deliver certificates of title within the time limits."
It is little comfort for Mitchell who must, for now, continuing paying for a luxury she cannot enjoy.
"I don't know what to do at this point. I'm just lost," Mitchell said.
The LUMVC has scheduled a hearing regarding the cease and desist order on Import One for October 19, 2015.
Copyright 2015 WAFB. All rights reserved.