GRAB THE APP - WIN A TABLET Contest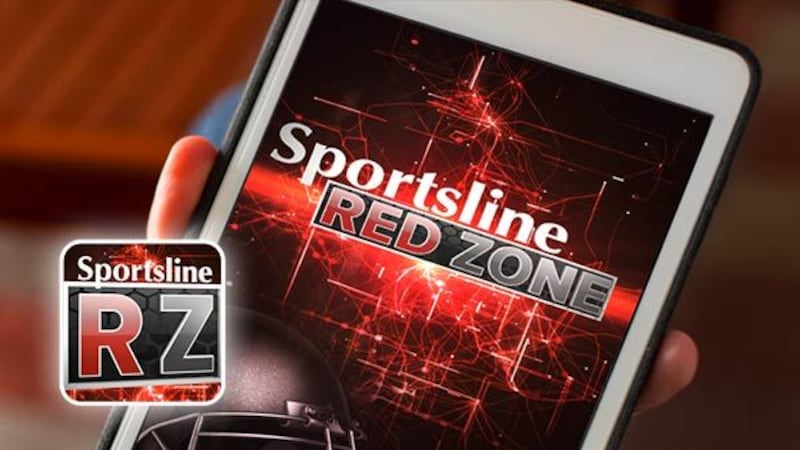 Published: Sep. 4, 2015 at 2:07 PM CDT
|
Updated: Sep. 26, 2015 at 2:30 AM CDT
Stay updated on your favorite high school football team this fall and win a tablet!  
WAFB is giving away a tablet to one lucky Sportsline Friday Nite fan.  All you have to do is download the all new Sportsline RedZone App, click on ENTER HERE, fill in the required information and you're registered to win.  No purchase necessary. Standard data and message rates may apply.
Download our new, FREE WAFB Sportsline Red Zone app by clicking on the link to your app store!
iOS users click here: http://shout.lt/7pz2
Android users click here: http://shout.lt/7pCj
While you're at it, be sure to download WAFB's other great (and FREE) apps for News and Weather!
WAFB News (local news with live streaming 24/7)
iOS useres click here: http://shout.lt/4PkV
Android users click here: http://shout.lt/4Pj0
First Alert Weather (live, local radar; forecasts and tropical storm tracking)
iOS useres click here: http://shout.lt/42Rq
Android users click here: http://shout.lt/42Q8