Grand jury set to hear case against man accused of having ex-wife murdered
Published: Jul. 30, 2015 at 6:02 PM CDT
|
Updated: Jun. 27, 2017 at 6:28 PM CDT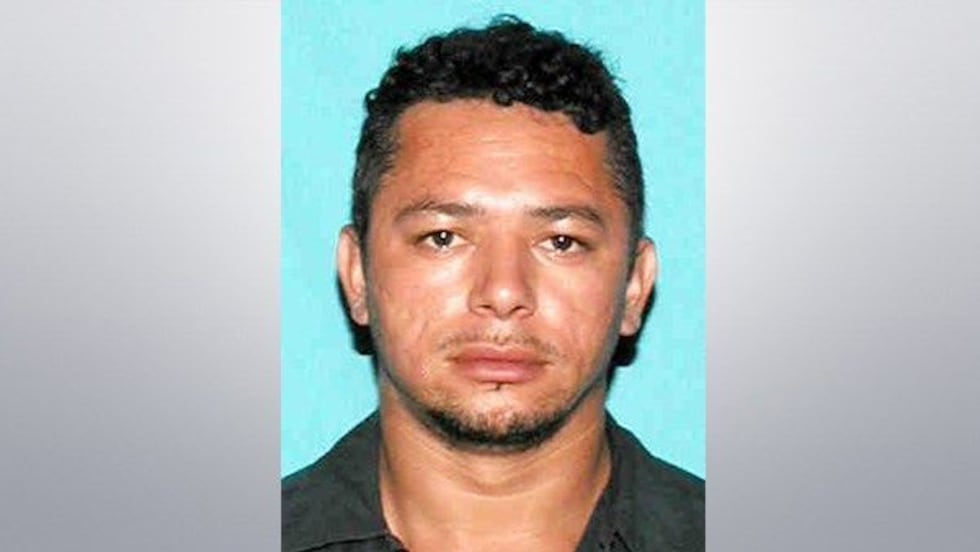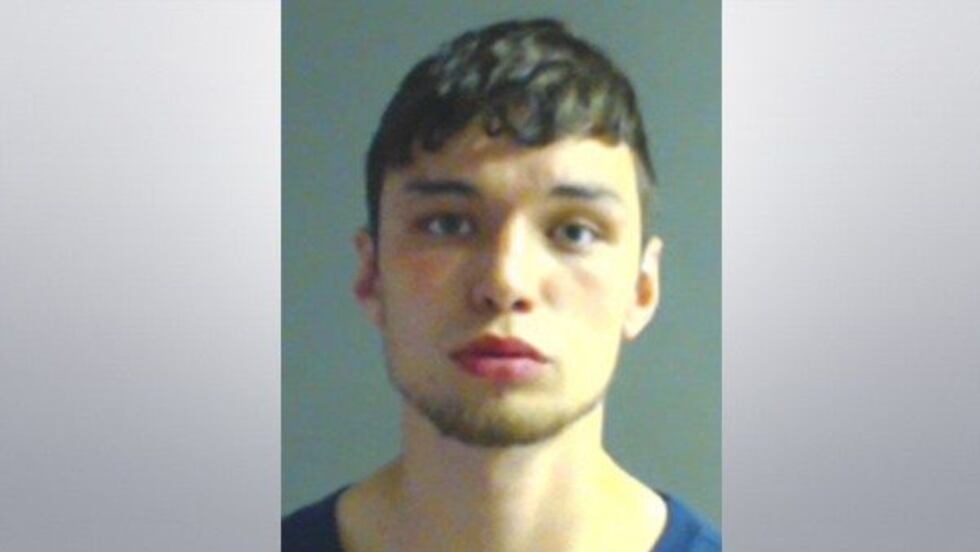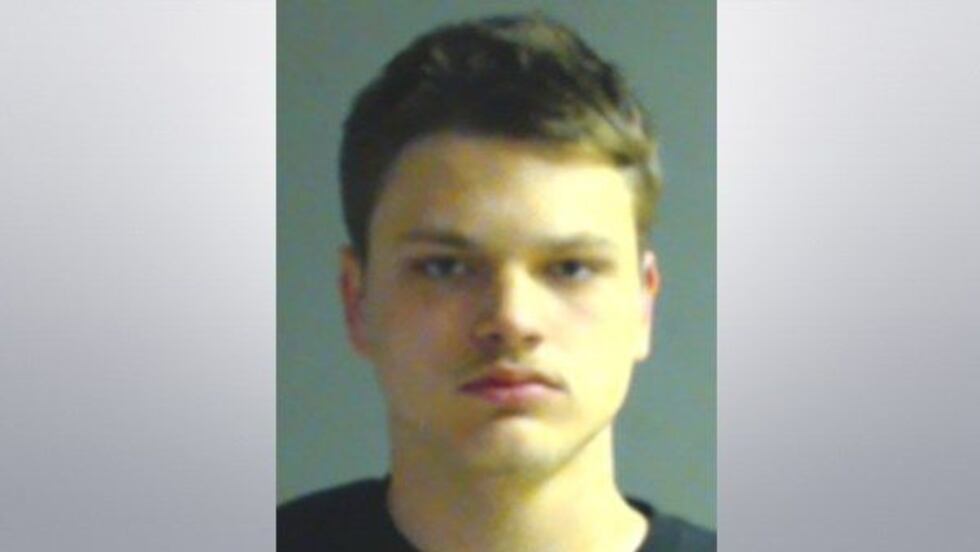 BATON ROUGE, LA (WAFB) - The case against a man accused of hiring three men to murder his estranged wife is set to be presented to a grand jury on September 17.
Hamid Ghassemi, 64, is charged with principal to first-degree murder, principal to second-degree kidnapping, solicitation for murder and principal to arson. He was booked into the East Baton Rouge Parish Prison on April 29. He is being held without bond.
Taherah Ghassemi, 54, disappeared on April 11, 2015. The next day, her car was found on fire and empty on Chalma Avenue near Choctaw Drive. Investigators determined it has been intentionally torched.
Investigators used cell phone records to place Hamid Ghassemi at Taherah's home the night of her disappearance. Those same records placed him at the location where the car was found.
Taherah's body was found in a heavily wooded area in St. Helena Parish. Autopsy reports show she had been shot, burned and buried.
Detectives believe Hamid Ghassemi hired Daniel Richter, 33, of Walker; Tyler Ashpaugh, 20, of Denham Springs; and Skyler Williams, 17, of Denham Springs, to execute the murder.
Ashpaugh and Williams allegedly confessed to abducting Taherah and placing her in the trunk of her own vehicle. They then told detectives that after the murder, Hamid Ghassemi gave them a can of gasoline to burn the vehicle and paid them $10,000.
Copyright 2015 WAFB. All rights reserved.