Healthline: SCID screening in Louisiana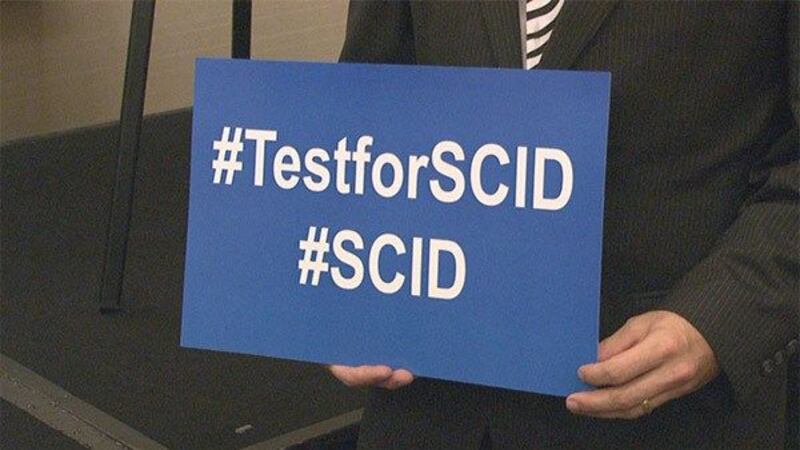 Published: Jun. 25, 2015 at 9:37 PM CDT
|
Updated: Jun. 26, 2015 at 1:49 AM CDT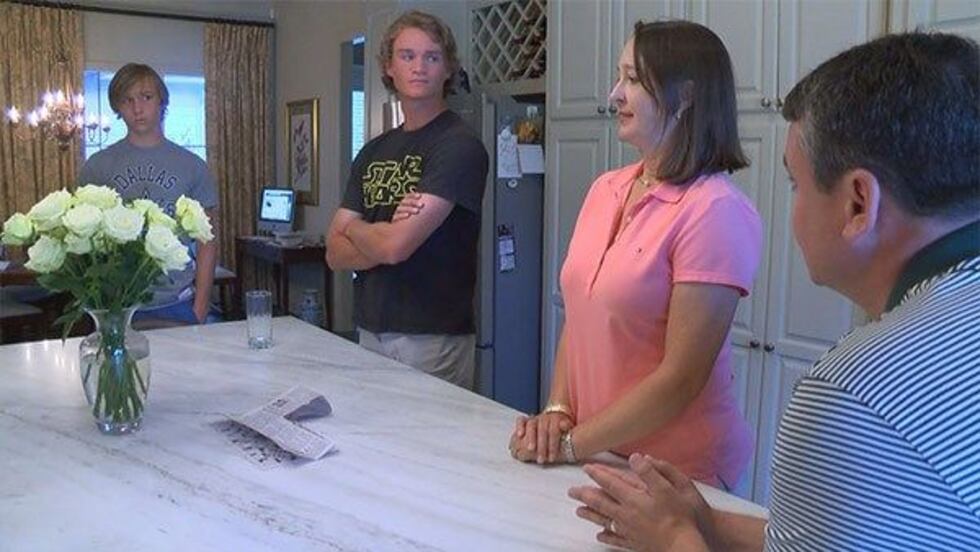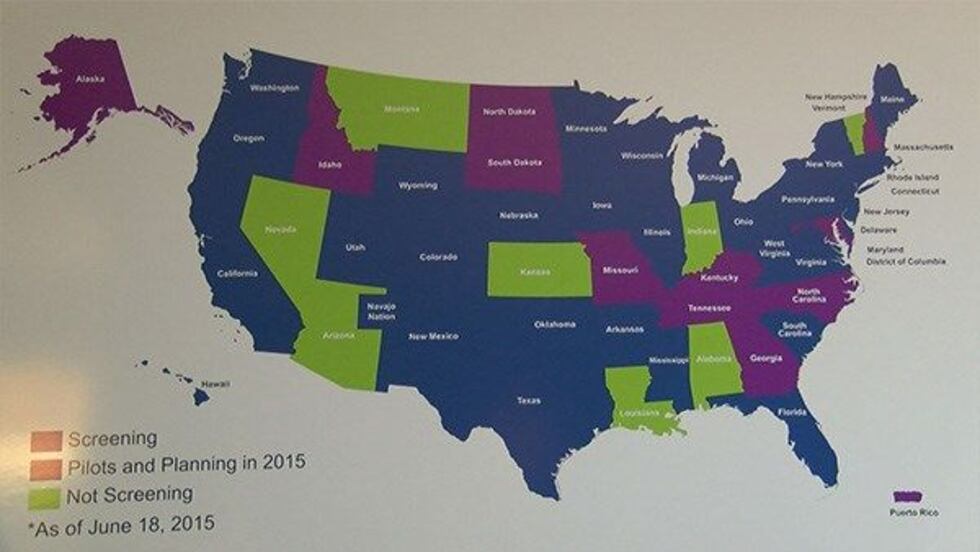 BATON ROUGE, LA (WAFB) - For children with SCID, Severe Combined Immunodeficiency, the common cold can be a death sentence. A screening test can catch the disorder at birth, but it's not offered in Louisiana. A Baton Rouge family is trying to change that.
19-year-old John Lewis pitched his way through University Lab school, eventually competing for a state championship. His brother, 17-year-old Adam, just won a state football championship with U-High. Both are strong, successful young men, and both have a rare disorder that's deadly when left untreated.
"Adam and John get sicker than most kids," father Jason Lewis explained. "If they get a cold, we can expect that cold to last for weeks and weeks, and it could also develop into pneumonia."
SCID is also known as Bubble Boy Disease, named for David Vetter. The Texas boy lived twelve years inside a plastic bubble in the 70s and early 80s before succumbing to the disorder. SCID is the most severe form of a genetic mutation that prevents the body's immune system from working, unable to fight back against common viruses and bacteria.
"They haven't gone more than a month in their life without getting an infusion for three hours," Lewis said.
Because early screening showed a family history, the boys also had bone marrow transplants at birth. But not every baby gets that screening.
That's why the Lewis family joined the national
in New Orleans this week to call on state lawmakers. 31 states currently screen newborns for SCID. Louisiana was among the first states to do so, launching a pilot program in 2010. It quickly came to an end when funding ran out.
"These babies can virtually be cured if they are diagnosed early and then treated before overwhelming symptoms occur that overwhelm their bodies," said Marcia Boyle, president and founder of IDF.
If not diagnosed early, SCID rarely shows symptoms until it's too late. At that point, treatment can run between $1 to $3 million. If the baby is on Medicaid, Louisiana pays half of those costs.
The simple blood test costs around $7 per baby, and Boyle said it would cost around $400,000 dollars a year for Louisiana to screen every newborn.
"Not only is this saving lives and giving babies a chance at a normal, healthy life, it's actually saving the state money," she said. "In the long-run, it is very cost-effective to treat these babies before they're sick."
Part of the problem? Only one or two babies are born with the disorder each year in the state. They're extremely low odds the Lewis family understands all too well.
"I see how well my boys have responded to early detection, and I know that there are families out there that, just because they live in Louisiana, may not have that benefit of early detection," Lewis said.
A spokesman for the Louisiana Department of Health and Hospitals released the following statement in response to IDF's campaign:
"We funded (previous) testing through a CDC grant. The Department has applied for another grant from the CDC to test for SCID, and we should know if we will be awarded funding in September."
Copyright 2015 WAFB. All rights reserved.