Baton Rouge rapper Young Ready killed in shooting that left 2 dead
Published: Jun. 24, 2015 at 2:27 PM CDT
|
Updated: Jun. 27, 2017 at 6:28 PM CDT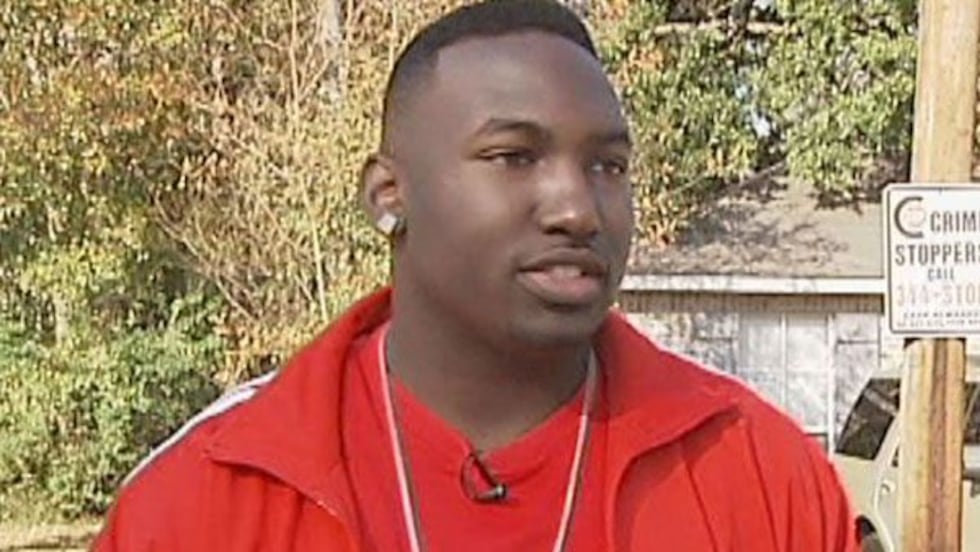 BATON ROUGE, LA (WAFB) - Officials confirmed two people, including a Baton Rouge rapper, were killed in a shooting Tuesday afternoon.
One victim is Young Ready, whose real name is Shannen Hudson. He would have turned 32-years-old on July 8.
The second victim is 28-year-old Jare Stevenson of Baton Rouge.
"Ready's music was the voice of the streets of Louisiana and other areas," said Kaleel Cain, social network promoter for Young Ready. "He will be truly missed."
The shooting happened in Bogalusa just before 3:30 p.m. The Bogalusa Police Department is investigating. Officials would only say that it happened within city limits on the north side of town.
The Washington Parish Coroner's Office reported one victim died from a single gunshot wound and the second died of multiple gunshot wounds.
Investigators say they have not yet identified a suspect in this case. The investigation is ongoing.
Young Ready owned and operated his own record label, Bow Entertainment. The label is affiliated with artists T-Dub, 31stDeedy, Lil Dundray, Young Crucial Juice, Lil Bam, Herbie, and Lit J.
Copyright 2015 WAFB. All rights reserved.