Missing Baton Rouge woman's body found, ex-husband and 3 others arrested
Published: May. 17, 2015 at 6:56 PM CDT
|
Updated: May. 18, 2015 at 11:33 AM CDT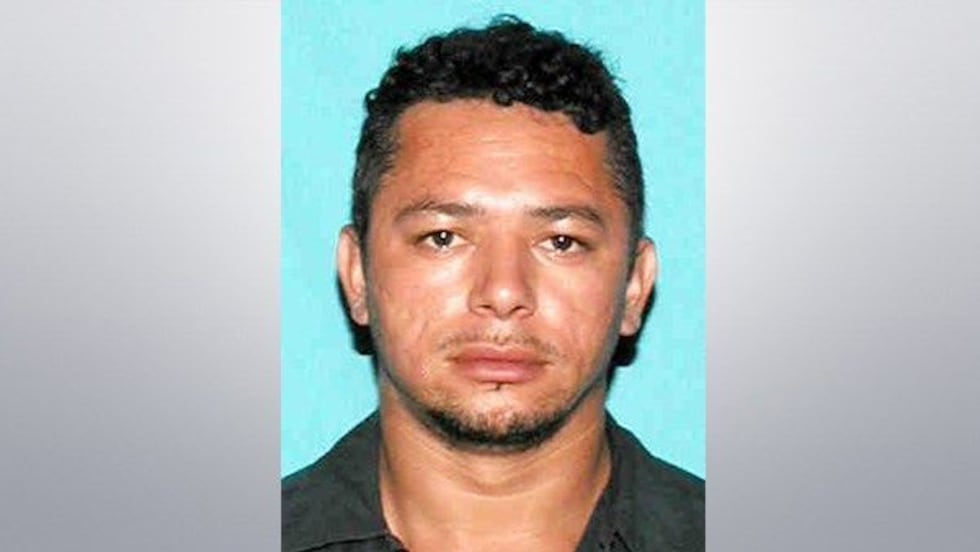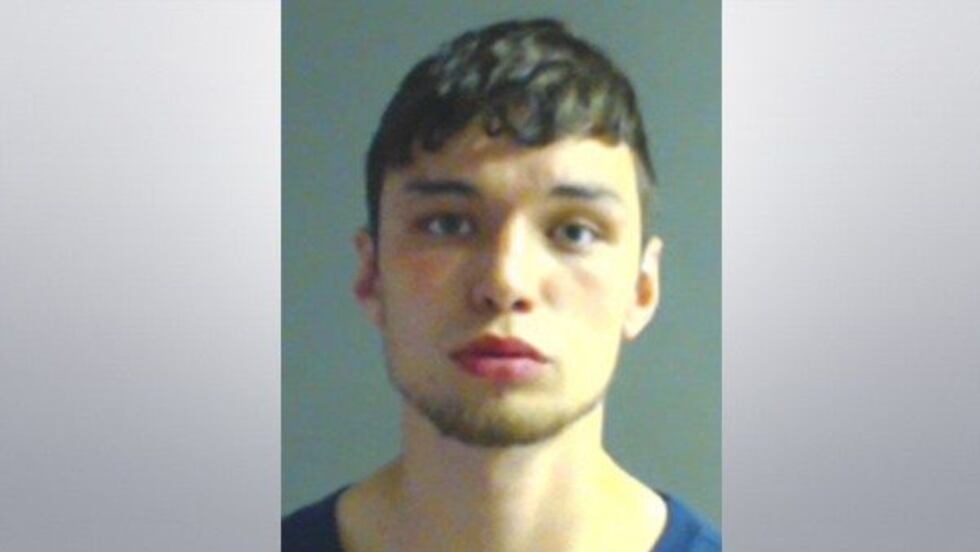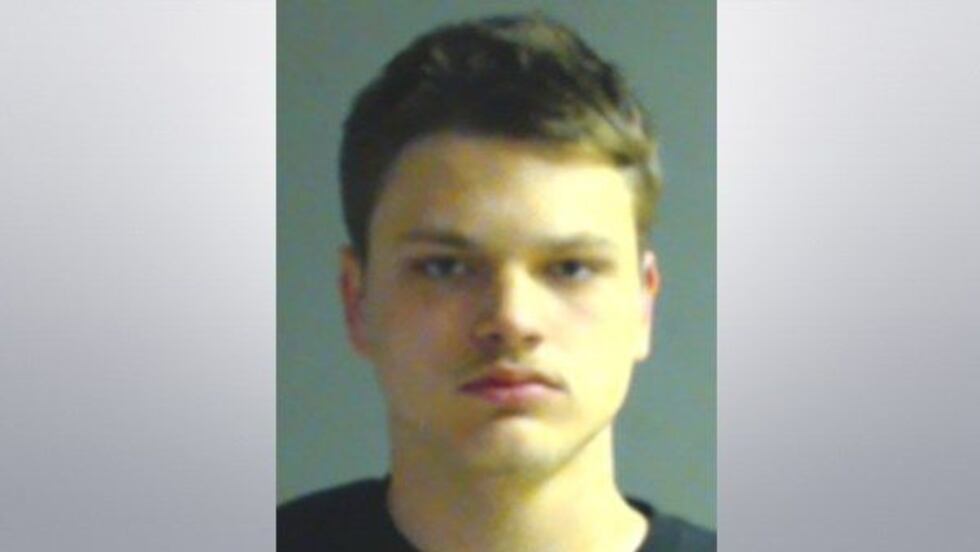 BATON ROUGE, LA (WAFB) - Authorities said the body of a missing woman was found Saturday and four people, including her ex-husband, were arrested Sunday in connection with her death.
The East Baton Rouge Sheriff's Office said the body of Taherah Ghassemi, 54, of Baton Rouge, was found in a heavily wooded area in St. Helena Parish. Officials confirmed Ghassemi was abducted, shot and buried.
Her ex-husband, Hamid Ghassemi, 64; Daniel Richter, 33, of Walker; Tyler Ashpaugh, 20, of Denham Springs; and Skyler Williams, 17, of Denham Springs, were arrested Sunday.
Hamid Ghassemi was booked into the East Baton Rouge Parish Prison on charges of principal to first-degree murder, principal to second-degree kidnapping, solicitation for murder and principal to arson. The other three are all charged with first-degree murder, second-degree kidnapping and arson.
Taherah Ghassemi disappeared on April 11. The next day, her car was found on fire and empty on Chalma Avenue near Choctaw Drive. Investigators determined it has been intentionally torched.
According to cell phone and cell tower records gathered by sheriff's deputies, Hamid Ghassemi received a phone call from Ashpaugh at 12:45 a.m. on April 12. Officials said cell phone records for Ashpaugh placed him at the victim's home the night of the disappearance and later at the place where her car was burned. According to investigators, the records place him at her burial site as well.
Detectives arrested Ashpaugh and Williams at their homes Sunday. During questioning, the suspects reportedly told investigators they abducted the victim and put her in the trunk of her own vehicle. The suspects also reportedly told detectives that after the murder, Hamid Ghassemi gave them a can of gasoline to use to burn his ex-wife's car. Deputies said the suspects told them Hamid Ghassemi paid them $10,000 total to carry out the murder.
Detectives spotted an SUV on surveillance video on Millwood Drive a few blocks from Taherah Ghassemi's home during the time investigators believe she went missing. Ashpaugh reportedly told detectives the men were in a black Chevrolet Tahoe and returned it to Hamid Ghassemi at his business.
Court records show Taherah and Hamid Ghassemi recently divorced. Their son said the divorce was a difficult ordeal that lasted many years.
A news conference is scheduled for Monday at 10:30 a.m. for the release of further details.
Copyright 2015 WAFB. All rights reserved.