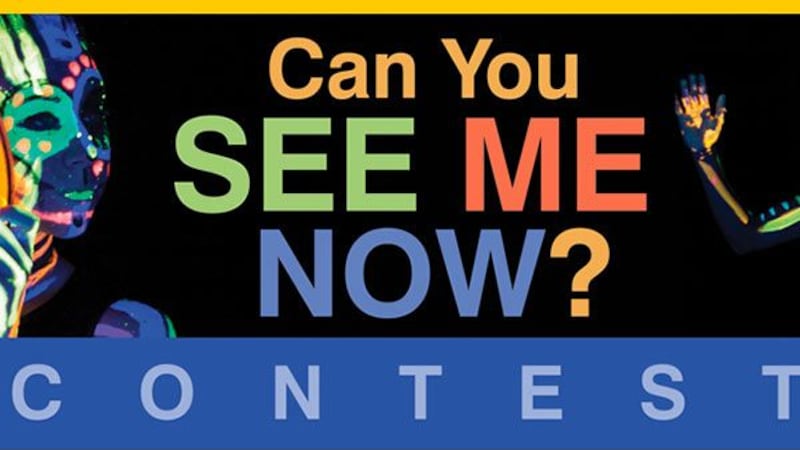 Published: Feb. 16, 2015 at 7:56 PM CST
|
Updated: Mar. 29, 2015 at 3:00 AM CDT
The Capital Region Planning Commission is expanding its horizons and holding a High School Safety Video Contest. The objective of the contest is to promote caution and responsibility for everyone on the road, specifically young drivers who lack experience when navigating a vehicle. Due to a recent spike in deaths of pedestrians and bicyclists, the goal is also to bring awareness to bystanders who are often overlooked.
The commission is planning on creating awareness throughout the Baton Rouge community by asking young adults to make a video of themselves and/or others engaging in an activity that promotes proper road decorum. Videos can focus on pedestrians, bicyclists, or drivers. A team of up to five people can submit a video. There is no limit to how many people can be in the video.
The finished product will be should be submitted to YouTube at midnight, March 31, 2015. The videos will be judged according to creativity, message, and execution.
The winning videos will receive cash prizes ranging from $250 to $1,000. In addition to the cash prizes the 1st place winner will get the opportunity to work with an advertising agency who will help broadcast their work. The winner will also get the opportunity to intern with the Baton Rouge Film Commission.
The contest will conclude on at midnight, March 31, 2015. For complete rules and to learn more about the contest visit the Can You See Me Now website.