10-year-old girl dies in head-on collision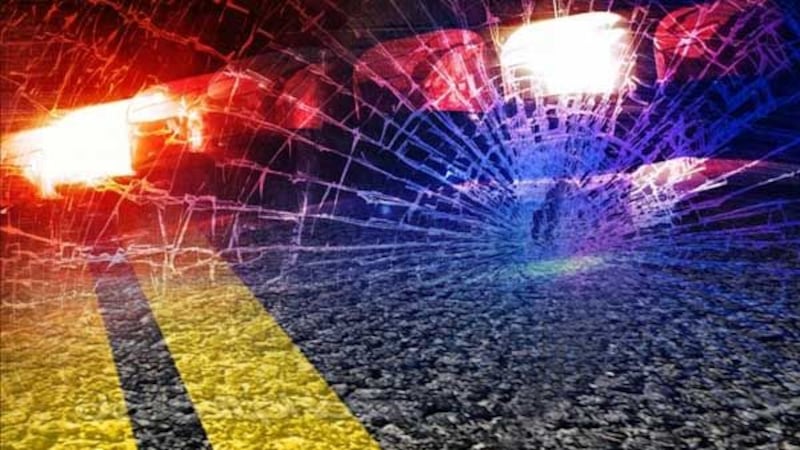 Published: Oct. 27, 2014 at 2:28 PM CDT
NAPOLEONVILLE, LA (WAFB) - Louisiana State Police said a child died and three other people were injured in a head-on collision Sunday evening.
The victim was identified as Neveah Pierson, 10, of Gray. Troopers reported she was not properly buckled up at the time.
Tpr. Evan Harrell with Troop C said the wreck happened on LA 1 near mile marker 96.5 in Napoleonville just after 5 p.m. He added the investigation showed a 2014 Honda Civic driven by Sommer Pierson, 31, of Gray, was headed south on LA 1 when it crossed the center line into the path of an oncoming 2008 Nissan Altima driven by Dale Robertson, 60, of Oscoda, MS.
According to Harrell, Robertson veered onto the shoulder to try to avoid the crash, but the cars still collided. Neveah Pierson was pronounced dead at the scene by the Assumption Parish Coroner's Office.
Her mother, Sommer Pierson, was taken to Our Lady of the Lake Hospital with moderate injuries. Another passenger in the car also suffered moderate injuries. Robertson was taken to Thibodaux Regional Hospital with moderate injuries.
Harrell said impairment is not suspected in the accident, but per protocol for deadly crashes on Louisiana highways, blood samples were taken from both drivers and sent to the Louisiana State Police Crime Lab for analysis.
The wreck remains under investigation.
Copyright 2014 WAFB. All rights reserved.