Sheriff says victim held up at gunpoint after paying for sex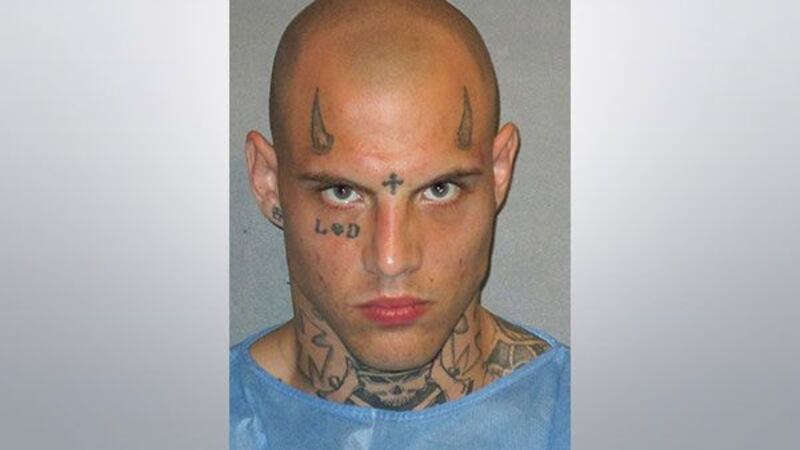 Published: Oct. 12, 2014 at 7:58 PM CDT
|
Updated: Oct. 12, 2014 at 9:42 PM CDT
CENTRAL, LA (WAFB) - East Baton Rouge sheriff's deputies say that William Bottoms, 25, was arrested for attempted murder after he held another man at gunpoint.
Bottoms entered the victim's vehicle, put a black semi-automatic handgun to the victim's head and demanded that he hand over all of his money. When the victim said that he only had his debit card, Bottoms told the victim to drive to an ATM. Bottoms briefly stepped out of the car, and that is when the victim made his escape. Bottoms proceeded to fire his gun several times into the back of the victim's vehicle.
According to officials, this happened after the victim paid a prostitute to have sex with him. Afterwards, the prostitute lead the victim to Bottoms's house.
Bottoms was taken into custody following a brief on-foot police chase. Deputies found Xanax and Heroin on Bottoms's person.
Bottoms was booked into the East Baton Rouge Parish Prison on charges of attempted 1st degree murder, armed robbery, resisting an officer, and a number of drug related crimes. No bond has been set.
Copyright WAFB 2014. All Rights Reserved.