Report praises downtown BR for 20 years of growth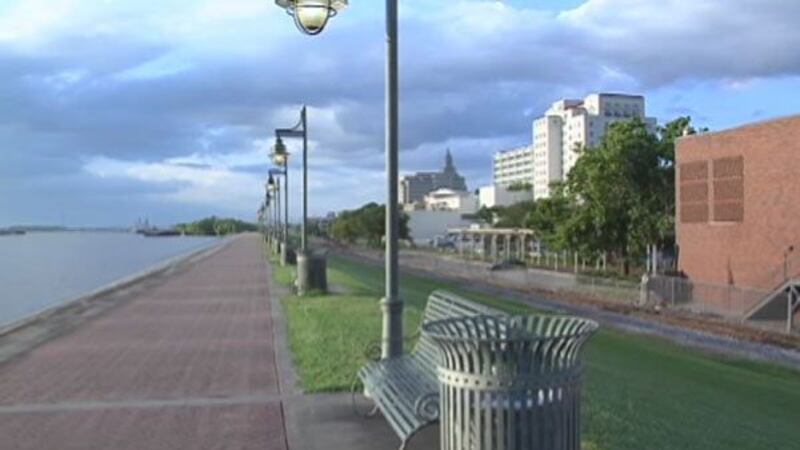 Published: Sep. 8, 2014 at 4:17 PM CDT
|
Updated: Sep. 8, 2014 at 4:20 PM CDT
BATON ROUGE, LA (WAFB) - The growth and development of downtown Baton Rouge is getting regional recognition and officials said it's only the beginning.
An article out of Jackson, Mississippi, which was highlighted in the Baton Rouge Business Report, praised the development of the downtown area over the past two decades. It cited incoming business like, IBM and other retailers, as well as a number of new residential buildings.
Davis Rhorer, the executive director of the Downtown Development District, said what's happening now is a result of years of preparation and planning.
"Those years of planning and good planning and thinking in terms of how one project relates to another project and how that relates to the street and so, we're trying to deal with the whole issues of everything that we might have as far as a new development downtown," Rhorer explained.
Officials said recent investments in downtown Baton Rouge top $2 billion.
Copyright 2014 WAFB. All rights reserved.