New report states Louisiana has 6th highest obesity rate in US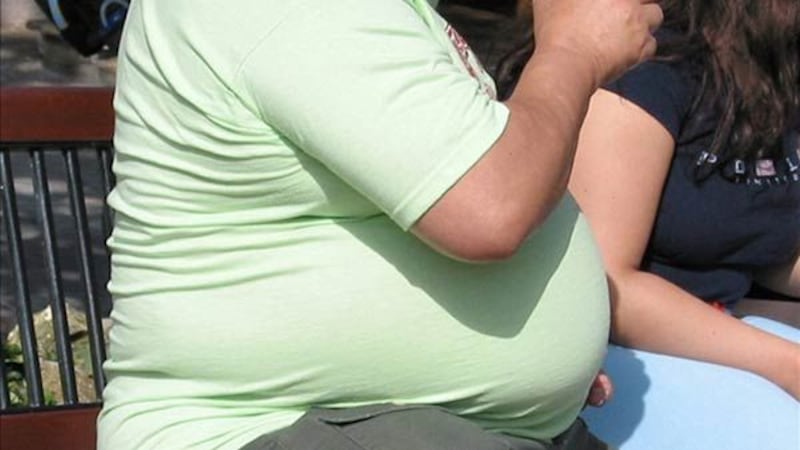 Published: Sep. 5, 2014 at 9:34 AM CDT
(UNDATED) - A new report shows Louisiana is no longer the state with the highest obesity rate.
A study from the Trust for America's Health that was published by The Washington Post states Mississippi and West Virginia are now the most obese states in the US with a 35.1 percent rate.
The report ranks Louisiana at No. 6 in the country with a 33.1 percent obesity rate. Arkansas, Tennessee and Kentucky were the other states with higher obesity rates than Louisiana.
Colorado had the lowest obesity rate at 21.3 percent. Hawaii was not far behind with a 21.8 percent rate.
In 2012, Louisiana's obesity rate was 34.7 percent.
Copyright 2014 WAFB. All rights reserved.