Sheriff: Victim's children may have witnessed deadly domestic abuse attack
Published: Jun. 17, 2014 at 6:56 PM CDT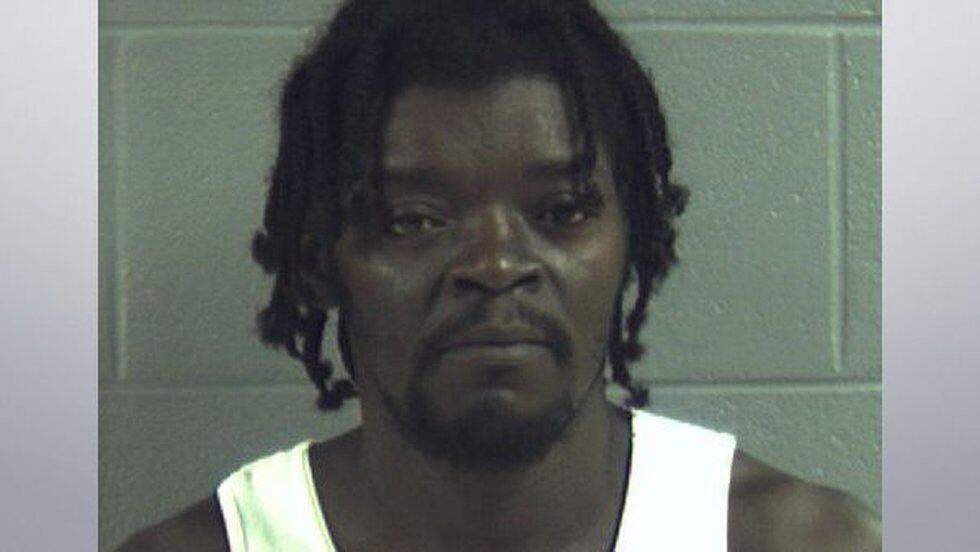 DENHAM SPRINGS, LA (WAFB) - A 37-year-old man is being held in lieu of a $500,000 bond after being arrested for the death of his girlfriend.
According to the Livingston Parish Sheriff's Office, the incident occurred during the early morning on Tuesday, June 17 at a home located on Chickasaw Street in Eastover Estates. The victim, Nicole M. Ozment, 29, was reportedly deceased by the time emergency responders arrived. An autopsy has been scheduled to determine the exact cause of death.
Sheriff Jason Ard explained that the victim's three children were inside the home when the incident occurred. We're told at least one child may have witnessed the attack.
Ozment's boyfriend, Jerry J. Pinestraw, Jr., was immediately identified as a suspect. Sheriff Ard says Pinestraw cooperated with investigators. During questioning, he allegedly told them he hit his girlfriend with a pipe.
Pinestraw was arrested and charged with second-degree murder and child desertion (3 counts). He was booked into the Livingston Parish Sheriff Prison.
Sheriff Ard noted that Pinestraw has a history of domestic violence.
Copyright 2014 WAFB. All rights reserved.