ExxonMobil acknowledging its gas is to blame for vehicle problems
Published: Mar. 28, 2014 at 9:52 PM CDT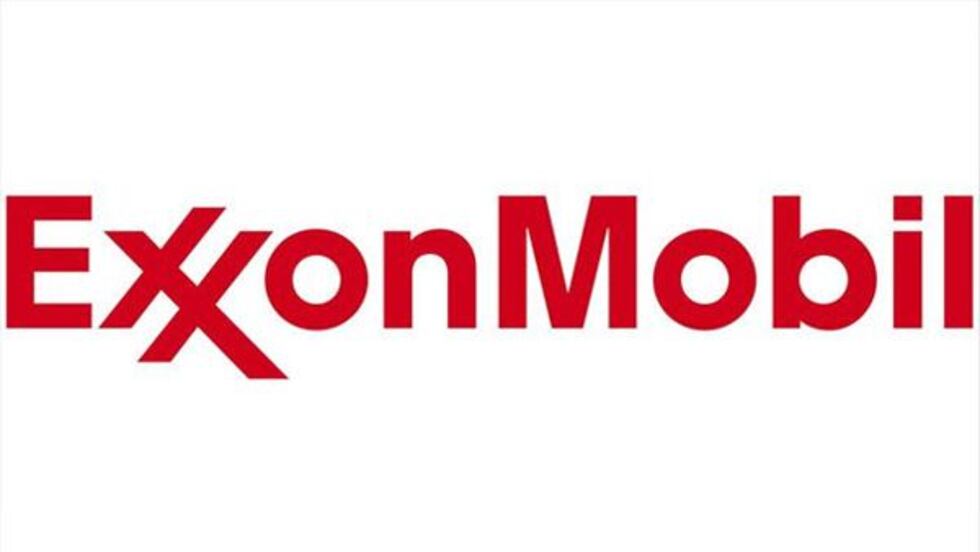 BATON ROUGE, LA (WAFB) - ExxonMobil now admits their gasoline is to blame for problems in vehicles around Metro Baton Rouge.
Local repair shops have seen several vehicle being brought in with problems after owners filled up with gas the past week or so.

The company sent out a statement Friday afternoon after problems were found in fuel samples that were taken from the affected vehicles.
The company says all of the bad fuel is out now of their systems and is no longer being sold at gas stations.
Drivers who've had problems are being told to call Exxon's support line to file a claim at 855-300-2659.
The statement from ExxonMobil is below:
All fuel products currently being made available by ExxonMobil in the market meet Louisiana's stringent regulatory requirements and are safe for use in vehicles.
We apologize for any inconvenience this may have caused our customers and motorists.  
All of the impacted fuel met regulatory specifications. Through our investigation to date, we have identified an atypical variation in the fuel in the affected batches that is consistent with the issues we are seeing in impacted vehicles. We do not observe this variation in batches currently produced.  
ExxonMobil claims representatives are in Baton Rouge working directly with those customers who purchased the impacted product to resolve their claims. 
We encourage motorists that have questions or concerns regarding fuel they may have purchased in the Baton Rouge area should contact ExxonMobil North America Customer Care at: 855-300-2659.  
We continue to work in close cooperation with regulatory and local officials.
Copyright 2014 WAFB. All rights reserved.