Stupid Pet Tricks Casting Call at Brian Harris Mini
Published: Mar. 11, 2014 at 8:22 PM CDT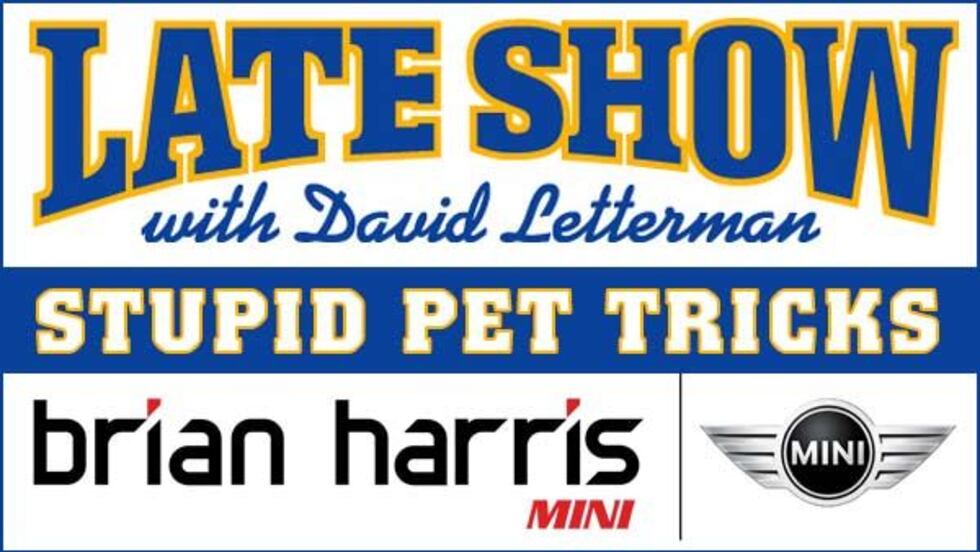 When: Saturday March 29th from 11am to 3pm
Where: Brian Harris Mini - 12336 Airline Hwy in Baton Rouge
Who: YOU and YOUR TALENTED PET!
WAFB is holding open auditions for The Late Show with David Letterman's Stupid Pet Tricks! Bring your pet to Brian Harris Mini on Saturday March 29th from 11am to 3pm and let WAFB video your special pet in action! All recorded auditions will be viewed by the staff of the Late Show with David Letterman.
Mark the date on your calendar, get your pet practicing, and check back for more info as we near the audition date!